ALBUM OF THE DAY
Album of the Day: Business of Dreams, "Ripe for Anarchy"
By J. Edward Keyes · February 11, 2019
​
​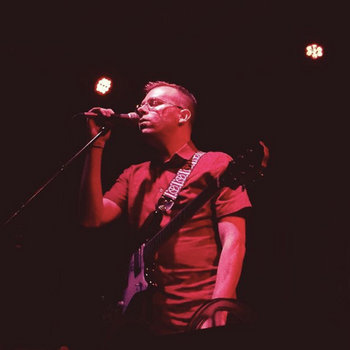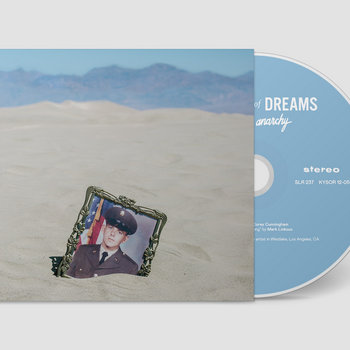 .
00:10 / 00:58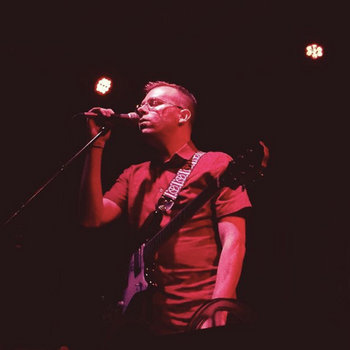 Merch for this release:
Vinyl LP, Compact Disc (CD)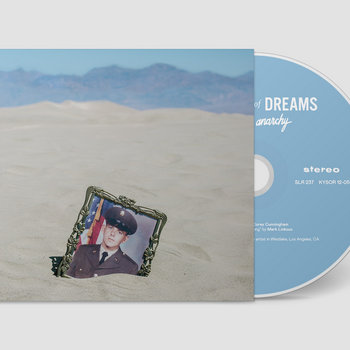 Corey Cunningham a pop nostalgist. His 2010s band Magic Bullets mined both the frenetic jangle of Postcard Records and the wistful melancholy of The Smiths; Terry Malts—whose Lost at the Party was one of our Best Albums of 2016—frames the rococo stateliness of '80s New Romantic music with punk rock's barbed wire. And with the now two-albums-deep project Business of Dreams (who also made a Bandcamp Best of the Year List), he explores the moment in UK history when the late-stages of Sarah Records' cotton-candy indie pop was beginning to give way to the early days of Britpop. Usually, when an artist works from such towering reference points, the music that results has the tendency to feel washed out or derivative, but Cunningham is such an adroit pop scholar—and natural hook writer—that he makes everything feel as if you're hearing it for the first time. There's not necessarily anything novel about, say, the big, blurry acoustic guitars and off-in-the-distance vocals that make up Ripe for Anarchy's impossibly gorgeous title track, but there doesn't have to be; Cunningham delivers the song with such effortlessness, and the chorus goes airborne so beautifully, that it's impossible not to surrender to its charms.
It helps that Cunningham's obsession with pop bleeds into the album's lyrics, allowing it to act as both container and contents. In the gently-galloping "My Old Town," he sings about, "The long walk home/ singing songs of the bands you download"; on "I Feel Dread," which juxtaposes a big, Byrds-ian guitar arpeggio against delay-soaked rhythm guitar, he seeks respite from life's darkness the only way he knows how: "Headphones on and I'm singing along to Saint Julian," admitting, "music's all I've got." And early in the record, after a calliope-like organ line that would do The Clean proud, he sings, "Negativity rules everything around me"; the song, naturally, is named "N.R.E.A.M." Thematically, the album deals with the idea of release—a necessary next step after the topics that informed the previous Business of Dreams record: the passing of Cunningham's father and the hiatus from Terry Malts and Magic Bullets that followed. In that light, Cunningham's obsession with music takes on an almost spiritual component: it's not just an idle hobby, it's the silver key that opens the door to freedom and happiness. On Ripe for Anarchy, Cunningham finds his way to that freedom—sometimes slowly, sometimes painfully— in every sun-dappled song. Taking that journey with him is just one of the album's many, many pleasures.