ALBUM OF THE DAY
Album of the Day: Brownout, "Fear of a Brown Planet"
By Nate Patrin · May 30, 2018
​
​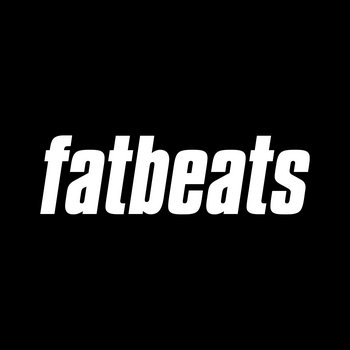 .
00:10 / 00:58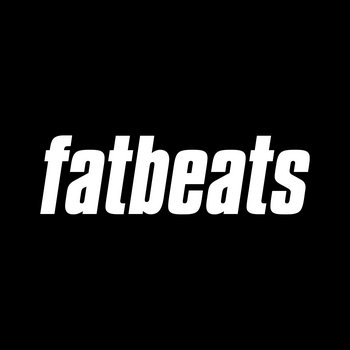 Merch for this release:
Vinyl LP
Brownout is a band from Austin, Texas, that began as a funk-centric offshoot of the Grammy-winning pan-Latin Grupo Fantasma. Over the past decade, the group have released several albums of hard-hitting originals and iconoclastic cover versions. And if translating Iommi riffs, Ozzy vocals, and Bill Ward fills into blazing horn sections and funk breaks worthy of War on their Brownout Presents Brown Sabbath series was outlandish, taking on the legendary Bomb Squad productions that made Public Enemy sound like a cleansing fire fits Brownout in a more unsurprising, but still exciting, way. After all, what's more satisfying for a big funk ensemble than the opportunity to run through the meanest reworkings of classic on-the-one jams ever assembled by an East Coast hip-hop production team?
But it's not enough to just riff through immaculately recreated loops. Without a Chuck-and-Flav presence to ride the beats, the instrumentals on Fear of a Brown Planet are necessarily reimagined as self-contained jams, as though Hank Shocklee was a circa 1971 arranger in charge of a live band instead of a sample-slayer layering a wall of noise from fragments run through an SP-1200. There are clever crate-digger jokes—the Mandrill song that gave "By The Time I Get to Arizona" its stinging guitar riff strut is expanded to include the sample source's horn section, too—and savvy consolidations, as "Shut Em Down" streamlines both the industrial-psych siren buzz of the original mix and the prizefighter triumph of the horns Pete Rock added in his iconic remix.
But the real kick about Fear of a Brown Planet is that Brownout tackle all this as though they are James Brown's original '70s band playing their way back through their own restructured material—rebuilding new, full compositions from tracks built off dense but short loops, letting the brass stretch out and giving those monument-toppling drum breaks more space to improvise. And hearing them blaze through "Fight The Power" and "Prophets of Rage" as though they were James Brown revue cuts slotted between "Hot Pants" and "I Know You Got Soul" is one of the most exciting gimmes you'll ever hear. Of course this all works as reverse-engineered classic funk, but we're lucky we got it from a band more than up to the task.
-Nate Patrin