ALBUM OF THE DAY
Brownout, "Berlin Sessions"
By Max Bell · March 09, 2020
​
​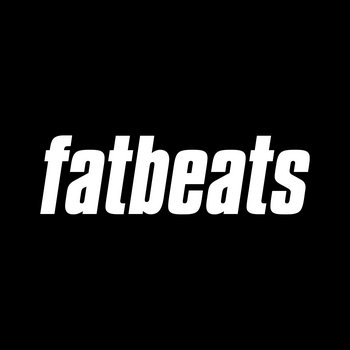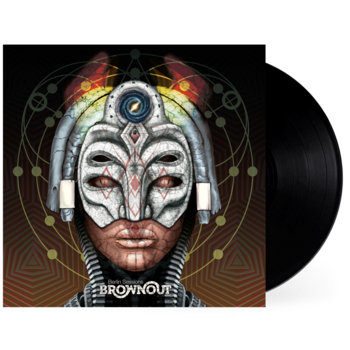 .
00:10 / 00:58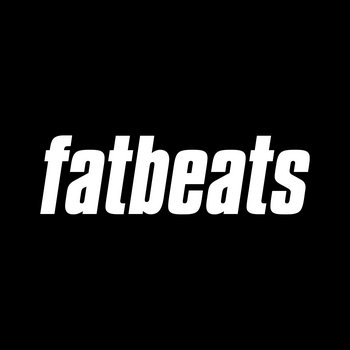 Merch for this release:
Vinyl LP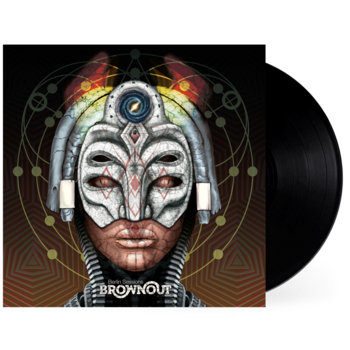 Brownout are paragons of versatility, a band at once unique and chameleonic. The nine-piece Latin funk outfit from Austin, Texas gained national attention on the strength of their brilliant covers: they dipped the doom-shrouded, proto-sludge metal of Black Sabbath in acid and added heavy doses of brass for the psychedelic reimaginings of Brown Sabbath. And on 2018's Fear of a Brown Planet, they excavated the funk grooves buried beneath the wall of sound that the Bomb Squad created for Public Enemy.
Berlin Sessions is the group's first LP of original music since 2012's Oozy, as well as their first with lead singer Alex Marrero (who sang on Brown Sabbath), and it reaffirms that Brownout's fusion of Latin funk/soul with psych rock works just as well in their own compositions. Berlin Sessions is what Malo or War might've sounded like if they'd grown up with hip-hop. Case in point: On opener "Somewhere To Go," a twangy blues guitar moans beneath a slamming, quasi boom-bap beat and blaring horns. And though you can hear unmistakable shades of Sabbath on instrumental track "The Zealot," Berlin Sessions also ventures into uncharted territory. "Upon This Rock" plays like the band's interpretation of early Maxwell, while bonus cut "West Coast" is the aural equivalent of a lowrider bouncing across red Texas dirt, the thick rubbery bass punctuated by concussive drums and paired  with southwestern psych riffs. Throughout—and particularly on "Nain"—Marrero's assured vocals and songwriting complement the band's extended grooves.