ALBUM OF THE DAY
Brother Theotis Taylor, "Brother Theotis Taylor"
By John Morrison · June 30, 2020
​
​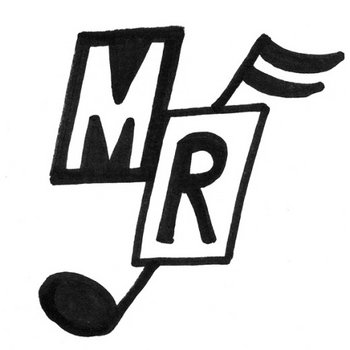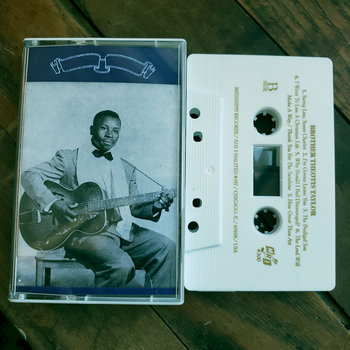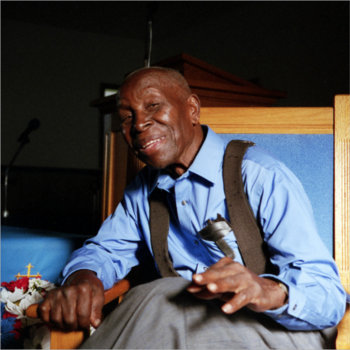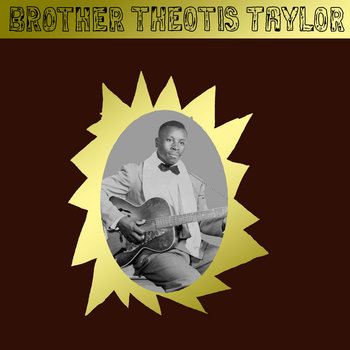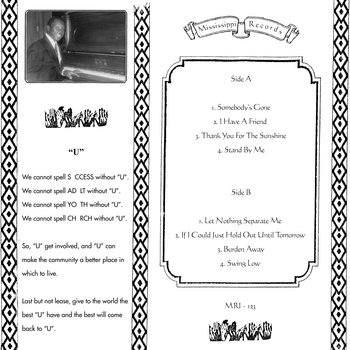 .
00:10 / 00:58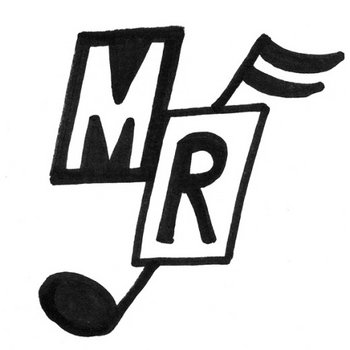 Merch for this release:
Cassette, Vinyl LP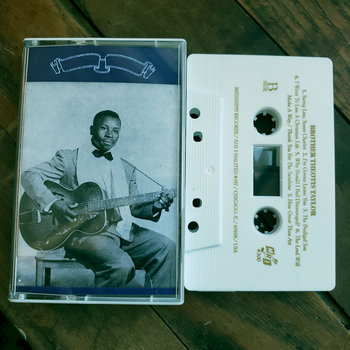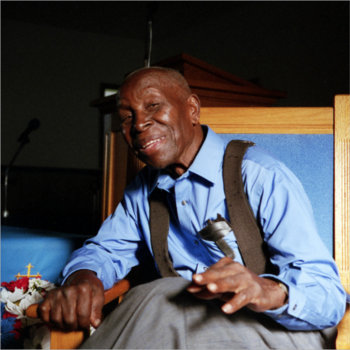 For over six decades, 92-year-old spiritual singer Brother Theotis Taylor has lived in Fitzgerald, Georgia. For much of his life he worked with his family, chopping trees to harvest turpentine. Outside of the family business, Taylor has been dedicated to spreading the gospel through song, continuing the spiritual and musical legacies of his father and grandfather. Brother Theotis Taylor is a collection of home recordings Taylor made on a reel-to-reel recorder that he keeps on top of his piano—intimate performances burning with deep spiritual power.
The album opens with "Somebody's Gone," a world-weary meditation on the impermanence of life. Over piano, Taylor reflects on years gone by, noting that with each passing moment, only death remains certain and constant. He delivers his message matter-of-factly: "Nineteen hundred seventy three. It could've been you, it could've been me. Every time you look around, somebody gone." Consisting of just voice and guitar, "Let Nothing Separate Me" is a passionate devotional number in which Taylor struggles to maintain his closeness with God in a world full of trouble and loss. His swooping, piercing falsetto pulls the song our of the depths of pain and up to the highest heights of spiritual ecstasy.
With cuts like the bittersweet "Burden Away" and a dramatic cover of the old gospel standard "Swing Low, Sweet Chariot," Taylor's deep and abiding love for God shines through each song. If the music here feels transcendent, that's deliberate: Taylor's music is fueled by spiritual passion, burning with a devotion to something greater than life and death.