ALBUM OF THE DAY
Album of the Day: Bremen, "Enter Silence"
By Michael Siebert · November 28, 2018
​
​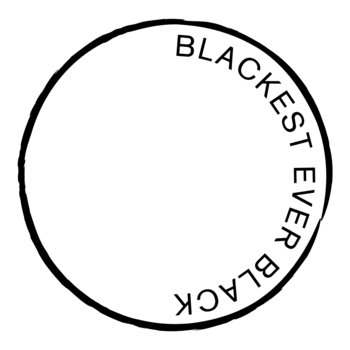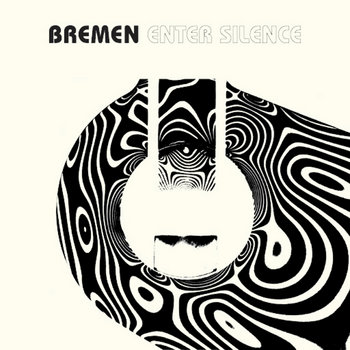 .
00:10 / 00:58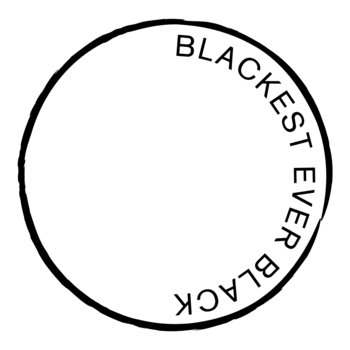 Merch for this release:
Vinyl LP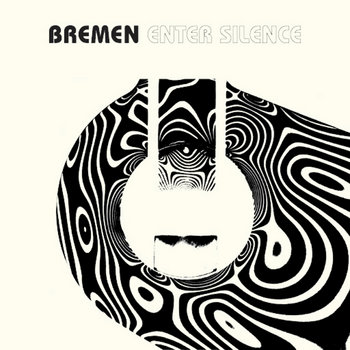 Swedish noise rock luminaries Brainbombs are known primarily for their nasty lyrics and repetitive guitars. Entire tracks consist of a single, lurching riff, complemented by vocalist Peter Råberg's uproariously violent and frequently misogynistic tirades. It's ugly music, but often deeply compelling: garage rock taken to its logical limits.
Since 2012, two Brainbombs members have warped those methods into something spacier, more abstract, and less, well, mean. Bremen, the Uppsala-based duo consisting of current Brainbombs guitarist Jonas Tiljander and former guitarist Lanchy Orre, also deals heavily in repetition, but to more cosmic ends; the music is rooted in improvisation, blending psychedelia with jazz and a splash of krautrock. The end result is a sparkling sound brimming with anxiety and tension.
Enter Silence, the duo's third release for electronic label Blackest Ever Black, is Bremen's most cinematic affair yet. Each track oozes with atmosphere, whether it's the muted dread of "Palladium" or the rough and tumble chicken pickin' on "Aimless Cruising." Instrumentally, these moods are accomplished with relatively simple instrumentation; on standouts "Vanishing Point" and "The Middle Section," synthesizers, guitars, electric bass, and drums are used to sculpt portraits of faraway planets—immediate worlds that skew just a bit sinister.
Bremen provide plenty of material to mull over with Enter Silence, but ultimately, it's the record's accessibility that proves its biggest asset. By delivering a thought-provoking listening experience that's also fun as hell, the duo uphold the same spirit felt in Goblin's revered soundtracks and the best Neu! cuts. These songs are the stuff of acid westerns, surreal cartoons, and Eastern European fantasy movies—simply phenomenal.