ALBUM OF THE DAY
Boris & Merzbow, "2R0I2P0"
By Grayson Haver Currin · December 02, 2020
​
​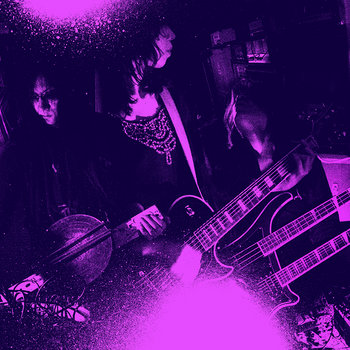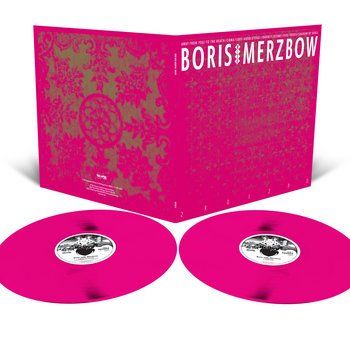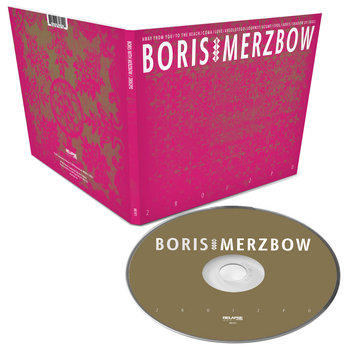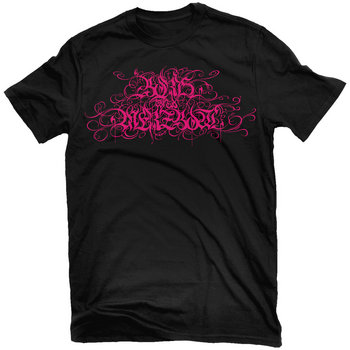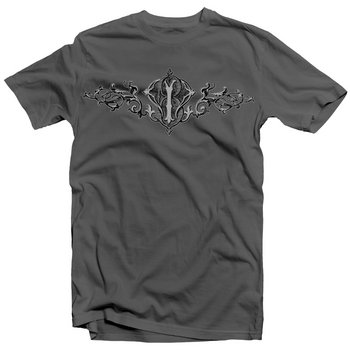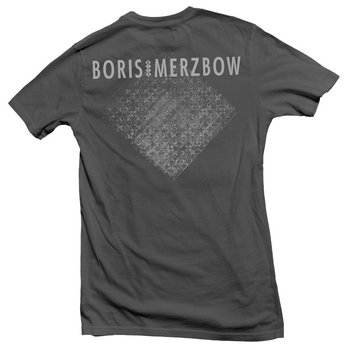 .
00:10 / 00:58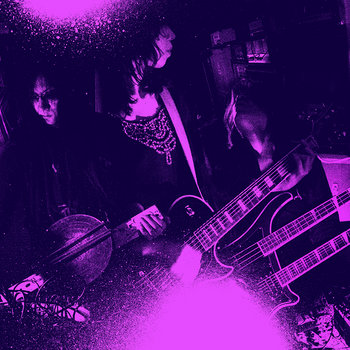 Merch for this release:
2 x Vinyl LP, Compact Disc (CD), T-Shirt/Apparel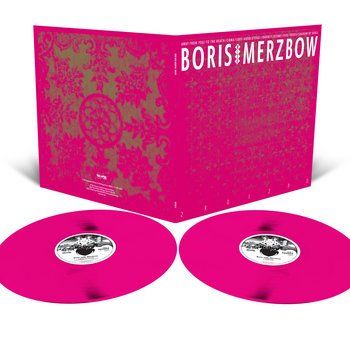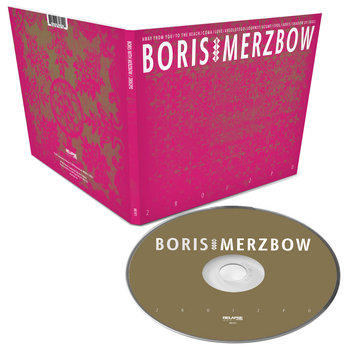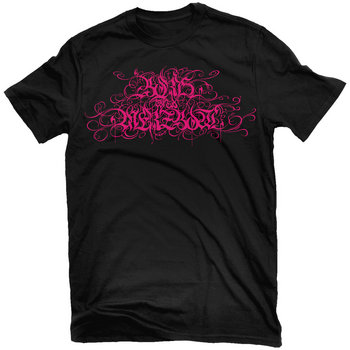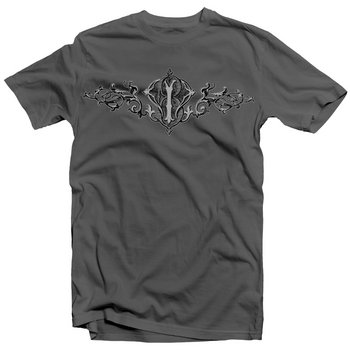 Boris don't do off years. Since the start of the century, the discography of one of metal's most audacious bands has been an annual deluge, each calendar filled with splits, singles, collaborations, compilations, and almost always more than one proper album. They've responded to the curses of 2020 not with defeatism, but with characteristic defiance, releasing some of their most urgent and aggressive material in years: see July's LP, NO, an overloaded depth charge of jubilant punk indignation, self-made and self-released in quarantine. They've been building out their online archives, too, thanks especially to the glorious live quake, Pink Days.
As a year-end shot, they've resurrected their long-running partnership with the lord of static shards, Merzbow. In the works since last year, 2R0I2P0 (that is, 2020 and R.I.P., interlaced like fingers to form a shaking fist) is a brittle and beautiful melee, with Merzbow applying his electronic assault to these metal anthems like a scrapyard owner cutting a bronze statue into bits. Attentive Boris fans may recognize all these track titles: Six come from Boris' Third Man effort last year, Love & Evol, while "Journey" is a gorgeous lullaby from an obscure split with The Novembers, Boris' pop-loving cousin. And yes, that's the Melvins epic that gave them their name in the ninth slot, yelled here in a hellish caterwaul and caked in curlicues of caustic noise.
That bifurcated sensation—the feeling that there are two distinct acts playing here at once, perhaps even quarreling—is the unifying idea for 2R0I2P0. Merzbow pelts the arcing riff of "Coma" with an acid rain of colorful noise; he seems to have dropped the gorgeous "Journey" into a trash compactor, then attempted to weld the bits back together. Love & Evol seemed disjointed and dutiful, as if built from spare parts; it's invigorating to hear those songs reimagined in this rather seamless paroxysm. This collaboration shares a finale, "Shadow of Skull," with that album. For Merzbow and Boris, it is a mutual exercise in obliterative indulgence, a perfect headstone for 2020. R.I.P.