ALBUM OF THE DAY
Album of the Day: Bonnie 'Prince' Billy, "Best Troubador"
By Peter Margasak · May 16, 2017
​
​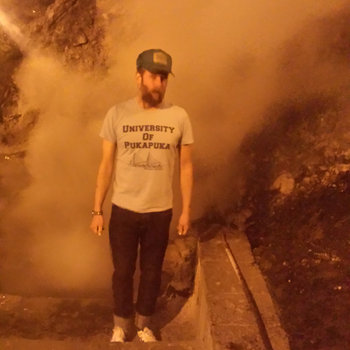 .
00:10 / 00:58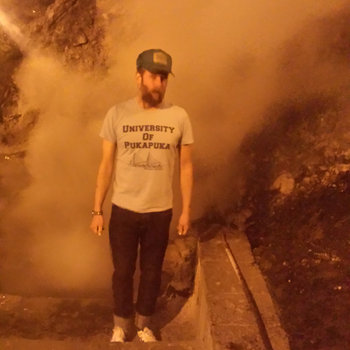 Merch for this release:
2 x Vinyl LP, Compact Disc (CD), Cassette
In the liner notes of his new album, Best Troubador, singer-songwriter Bonnie 'Prince' Billy, aka Will Oldham, said he was already working on a tribute to country music's Merle Haggard before his death in April 2016. In fact, "I thought we'd give it up," Oldham said of he and his group's work. We're glad they saw this through.
Best Troubador surveys a wide swath of Haggard's discography, with a pointed emphasis on lesser-known material. There are a number of tunes here that Haggard didn't write—Blaze Foley's "If I Could Only Fly" or the Jimmie Davis classic "Nobody's Darlin' But Mine" (the title is simplified to "Nobody's Darling" on Best Troubador)—but they help fill in a portrait that Bonnie 'Prince' Billy paints, indicating the breadth and poetic sensibility of the country great. He leads a fantastic band, roomy enough to touch on Haggard's broad curiosity as a true purveyor of Americana—a guy who made records paying tribute to the music of Western swing-heavy Bob Wills and Texas troubadour Jimmie Rodgers—including airy saxophone and flute lines prominently featured in the arrangements.
Guest guitarist A.J. Roach beautifully takes the lead on "The Day the Rains Came" and flutist Nuala Kennedy offers tender contributions to "Some of Us Fly." The arrangements reach toward a cosmic strain of honky-tonk with a loose, swinging rhythmic feel shaped by drummer Van Campbell and bassist Danny Kiely that feels warmly lived-in, allowing the band enough space to chime in with instrumental asides—particularly from fiddler Cheyenne Mize and fellow guitarist Chris Rodahaffer.
It's hard not to sense the affinity Oldham felt for Haggard, a guy who bent the rules of Nashville to suit his own quirks for more than five decades. But ultimately, it's the songs themselves and the singular soul Haggard imparted to them that provides the inspiration for this homage, an effort that celebrates its subject through Oldham's stubborn originality. On the surface it might seem like a strange entry into Haggard's genius, but once the observer digs a bit deeper, Oldham emerges as the perfect guide.
—Peter Margasak