ALBUM OF THE DAY
Bola Sete, "Samba in Seattle: Live at the Penthouse 1966​-​1968"
By Andy Beta · December 13, 2021
​
​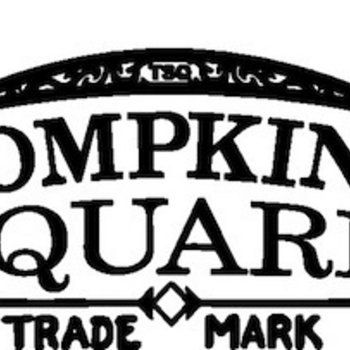 .
00:10 / 00:58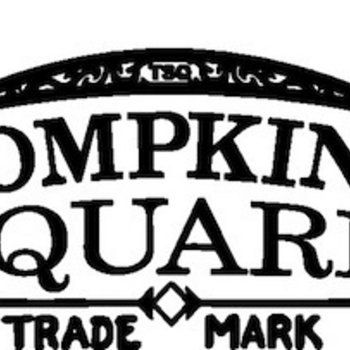 Merch for this release:
Compact Disc (CD)
If you're familiar in any way with Brazilian guitarist Bola Sete, thank the Sheraton. Yes, the hotel chain. An executive caught Sete one night and was so entranced by the beauty and intricacy of his playing that he insisted the guitarist tour the United States, playing their hotel bars. Rio-born Sete left Brazil in 1959, never to return, soon connecting with the likes of Dizzy Gillespie, Vince Guraldi, Lalo Schifrin, and earning fans like Carlos Santana, John Fahey, and George Winston along the way.
Making fans out of six-string gods in folk, rock, and New Age seems curious, but such was Sete's skillset, taking from his native Brazil and his African ancestry, drawing on American jazz and European classical. This ear-opening 3-CD set—capturing three crackling nights of Sete and his trio in performance at Seattle's popular club the Penthouse (venue for another acclaimed live jazz album released earlier this year) across 10-month intervals spanning December 1966 through the summer of '68—shows how Sete amalgamated these sounds into something singular, with nods to flamenco, blues, and more along the way. The heyday of bossa nova, samba, and all things Brazilian epitomizing exotic sophistication and cool in the U.S. may have been on the wane by the time of the trio's 1966 set, but you'd never know judging by the daredevil speeds with which the trio approaches Antônio Carlos Jobim's "Meditação" or "Garota de Ipanema."
Sete's music could emulate the ocean: Luminous and hypnotic on the surface, with unfathomable depth the further down you dive. He finds ample space amid an expansive eight-minute version of Ellington's "Satin Doll" from 1967 and conveys elegance, contemplativeness, and glee alike on Bach's "Partita in E Major." That tumult of feelings occurs often on this set, astonished by the flurry of notes one moment, looking out on an untouched vista the next. As Fahey once wrote about the man: "Bola's music comes from a time long gone, when people were closer to themselves, God, and each other." But 55-plus years on, Sete sounds even more like a distant future.