ALBUM OF THE DAY
Album of the Day: Body/Head, "The Switch"
By Daniel Dylan Wray · July 16, 2018
​
​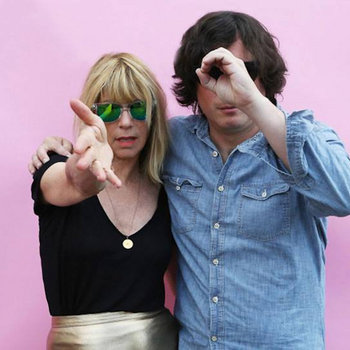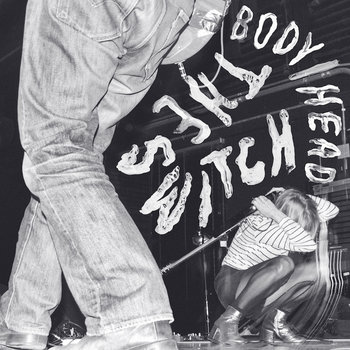 .
00:10 / 00:58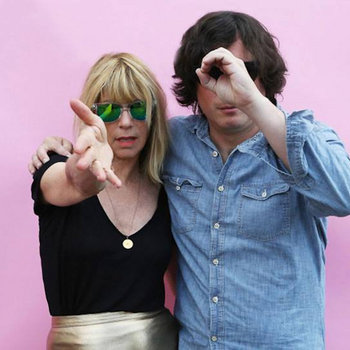 Merch for this release:
Vinyl LP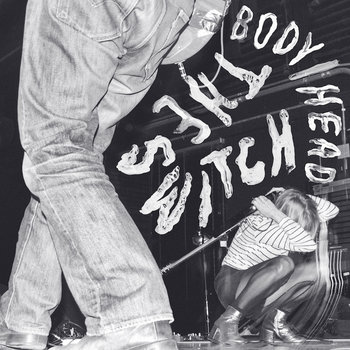 Age, we are frequently told, makes one mellow—that it dampens the ceaseless, burning, desire that surges through you when you're young. Aside from being ageist, it is also couldn't be further from the truth. Take someone like Kim Gordon, for example. At 65, the ex-Sonic Youth member is making some of her most experimental music to date with Body/Head, her collaborative guitar-based project with Bill Nace.
Nace and Gordon may only present half the number of tracks that appeared on their 2013 debut, Coming Apart, but they manage to stretch them out into new realms on The Switch. There's a fundamental sparseness to this album, one that takes a step even further back from their minimal, abstract debut and allows space to swish around with potency.
Opener "Last Time" begins like an Earth song, but rather than head into crunchy guitar overdrive and rumbling drones, the pair embrace the power of restraint, thoughtfully stepping in and out of each other's guitar parts like ballroom dancers. Tone is crucial, and they allow guitars to whirr and hum with static hiss; the eerie, woozy, Eraserhead-like ambience on "In the Dark Room" creates a presence that is alternately immersive and distancing.
Gordon's vocals wail under a sea of ever-shifting guitar feedback on "Change My Brain," and the closing "Reverse Hard" bubbles away with a quiet force, as though faraway sounds are creeping in through a window that has been left open, shifting from remoteness to claustrophobia. All of this combines to make a record that is clearly still trying to extract something new from the guitar, and it does so with an audacious sense of fearlessness.