ALBUM OF THE DAY
Album of the Day: Blanck Mass, "World Eater"
By Robert Whitfield · March 15, 2017
​
​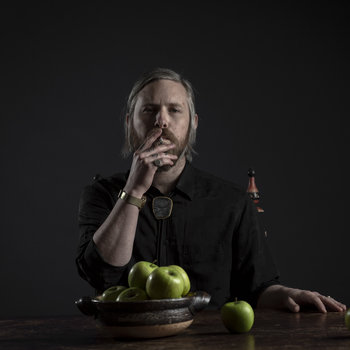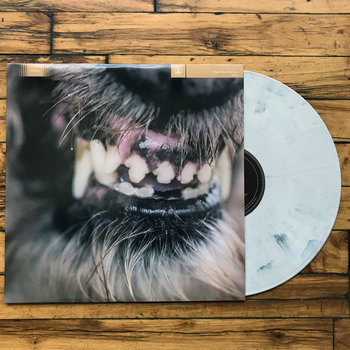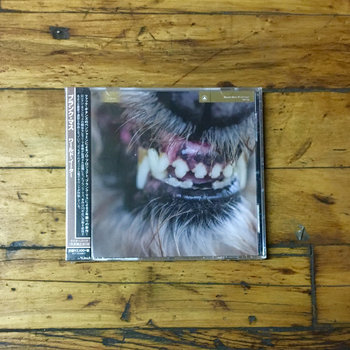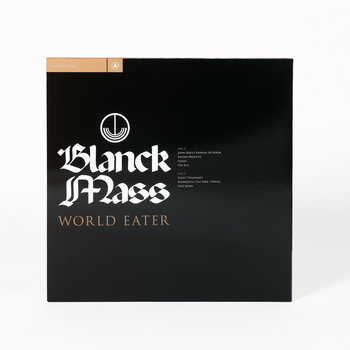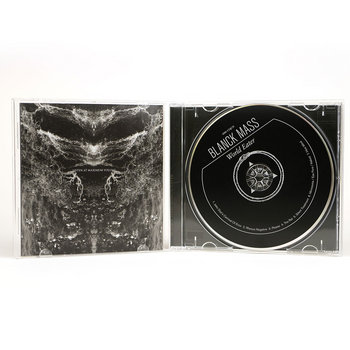 .
00:10 / 00:58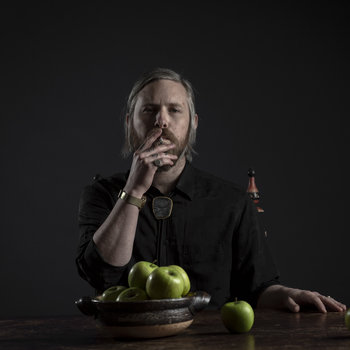 Merch for this release:
Vinyl LP, Compact Disc (CD)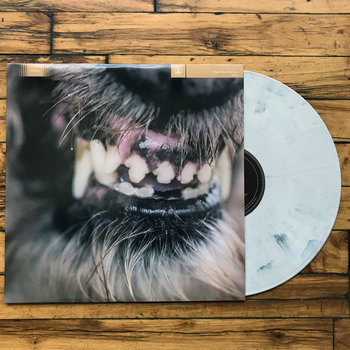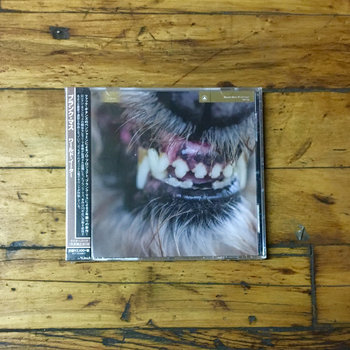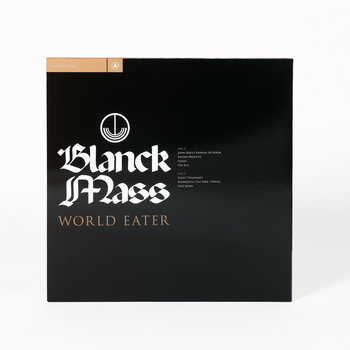 Benjamin John Power never intended his third record as Blanck Mass to be political. During its creation, he cut himself off from the news and from external distractions, in order to focus solely on writing recording. And yet the resulting album, World Eater, is a furious, snarling beast, a record that scans as an explicit reaction to recent political developments. And while Power has always had a knack for visceral, explosive music—either with Blanck Mass, or as one half of Fuck Buttons— World Eater's tracks are longer, more brooding and far more menacing than anything that's come before.
The frenzied, violent electronics of "Rhesus Negative," which features a hard techno beat and mangled vocaloid effects, is countered by the comparative quietness of "Silent Treatment." But even that song is shot through with shadow: taking its name from a form of manipulative punishment, there are clear hints of anger boiling just below its surface, threatening to erupt at any moment.
Powers' voice is one of the record's crucial components. Though sometimes manipulated until they're unrecognizable, they give the record emotional weight, providing the audience with a human element at the center of the chaos. Other times, it's layered, for an effect that's sometimes warm and communal and other times sharp and violent.
"Hive Mind," which closes the album, is perhaps the clearest example of the latter. Powers' lead vocal is slow and mournful, and is eventually drowned out by a crowd of yelling voices. It's a combination open to a variety of interpretations: Powers' lone voice could represent the isolation that comes when a nation seems to push in a direction you don't agree with. Or, the group vocals could represent protest—determined fights to fix a broken system. It's an ambiguous conclusion to be sure, but a fitting end to a record that rewards and punishes in equal measure.
—Robert Whitfield