ALBUM OF THE DAY
Black Wing, "No Moon"
By Jeff Terich · January 07, 2021
​
​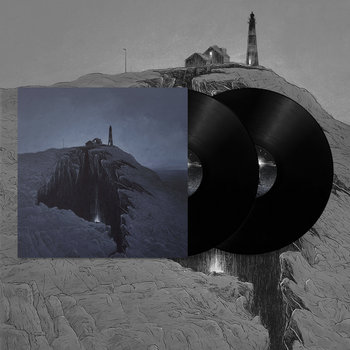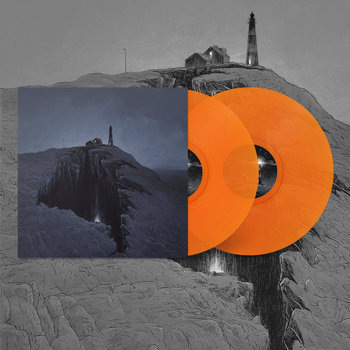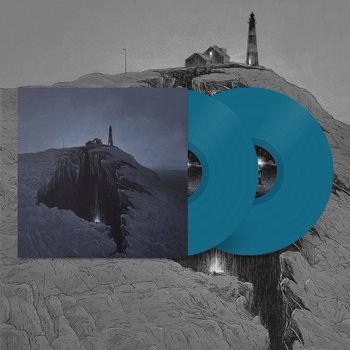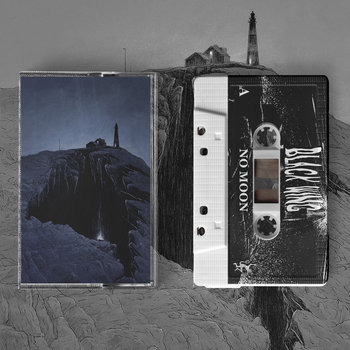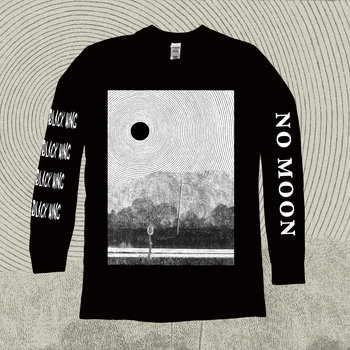 .
00:10 / 00:58
Merch for this release:
2 x Vinyl LP, Compact Disc (CD), Cassette, T-Shirt/Apparel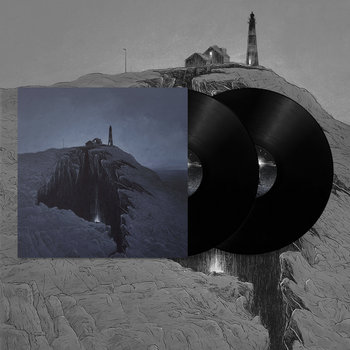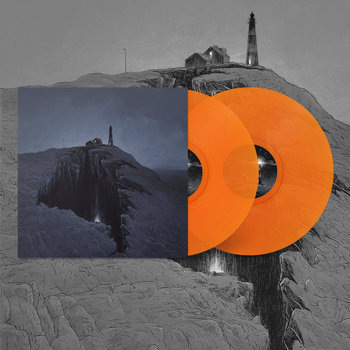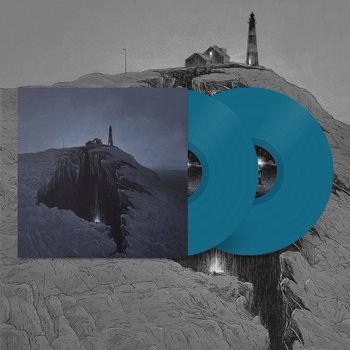 Darkness touches everything Dan Barrett makes. The Connecticut musician and songwriter has plumbed the murkiest depths of shoegaze and post-punk as one half of duo Have A Nice Life, and treaded bleak gothic folk territory with solo project Giles Corey. But at the heart of even his most ominous and forbidding material is an openness and longing for connection that suggests the darkness he occupies isn't permanent. That duality heavily informs his music as Black Wing, a project through which Barrett has pursued a gothic synth-pop sound beginning with 2015's …Is Doomed—music made all the more intimate through Barrett's lyrical vulnerability.
Barrett hasn't abandoned gloomy atmosphere or harsh, distorted beats on follow-up No Moon, but there's an unexpected warmth, suggesting Barrett has allowed more light into his insular dirges. Half written during quarantine as an exercise in making something positive from isolation, No Moon juxtaposes moments of overwhelming industrial noise, like on "Vulnerable," with the bright and gauzy synths of "Always a Last Time." "Is This Real Life, Jesus Christ" provides an altogether different kind of surprise, its bubbly keyboard throb reminiscent of The Postal Service, and 13-minute closer "Twinkling" is powerful and triumphant in its flashy array of synths. The most revealing moment comes halfway through "Choir of Assholes," where Barrett unloads a series of palmcorder self-affirmations: "I want to stop suffering so much…to be present and focused…and to be compassionate with others." It's in moments like these where Barrett proves that having a dark heart and having a big heart aren't mutually exclusive.