ALBUM OF THE DAY
Black Dice, "Mod Prog Sic"
By Miles Bowe · October 04, 2021
​
​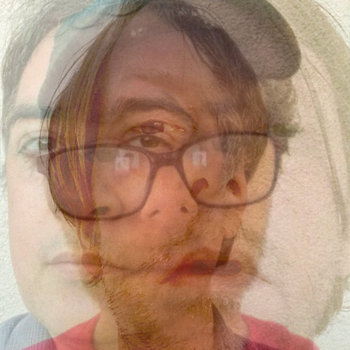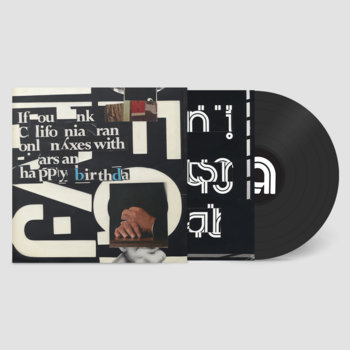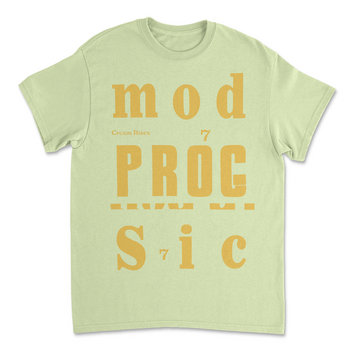 .
00:10 / 00:58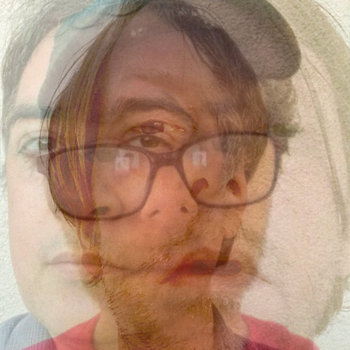 Merch for this release:
Vinyl LP, T-Shirt/Shirt, T-Shirt/Apparel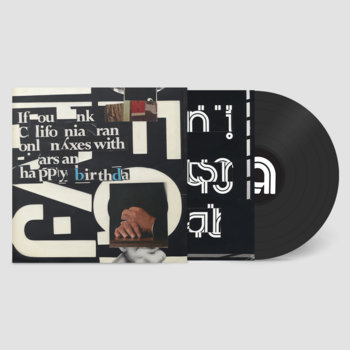 If the shapeshifting, body-melting monstrosity of John Carpenter's The Thing ever made it to land, it would have made a great addition to Black Dice. This legendarily undefinable outfit has itself made many transformations—bloody Providence hardcore; psych-noise tsunamis; gooey, acidic dance music—gleefully perverting sounds and maintaining a decidedly amorphous identity. That spirit seemed to influence an entire generation of musical mutants in the 2010s, right around the same time that Black Dice released their last album. Now, the trio of Bjorn Copeland, Eric Copeland and Aaron Warren return with Mod Prog Sic, a comeback that reclaims Black Dice's legacy by gleefully chewing it up.
As opener "Bad Bet" revs up to speed, Black Dice lock into an unrelenting groove that, throughout the course of Mod Prog Sic, never lets up, even as it unspools and distends. With the aid of producer Rustie Santos, every song hits the chaotic euphoria of their live shows, where they can reduce an audience to a throbbing mass of flesh, in ways previous albums like Load Blown and Repo only nailed in fits and starts. "Jocko", "Swinging" and "Tuned Out" ride propulsive rhythms while creating ear-tickling hooks out of power-drill electronics. The most unhinged risks produce the catchiest tracks—like lead single "White Sugar," which slams together cowbell and a lead guitar obliterated by distortion, or the hip-hop inflected "Big Chip" with its tumble of garbled vocals.
What's just as exciting, but much easier to miss, are the startling trio of quieter tracks titled "Scramblehead." These brief bits of connective tissue subtly and effectively pace the album, holding the guts together, while hitting a dazed beauty the band hasn't tapped into since the gentle oddities of 2004's Creature Comforts. The album ends on one of those tracks, and in the seconds before it abruptly cuts to silence, my sense of chronology with this band seemed to evaporate entirely. All I knew was I was listening to Black Dice. After nearly 10 years, Mod Prog Sic is a reminder of how incredible that can feel.