ALBUM OF THE DAY
Album of the Day: Bjørn Torske, "Byen"
By David Garber · July 03, 2018
​
​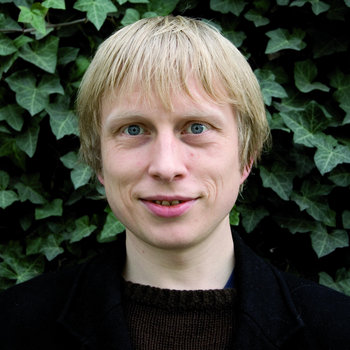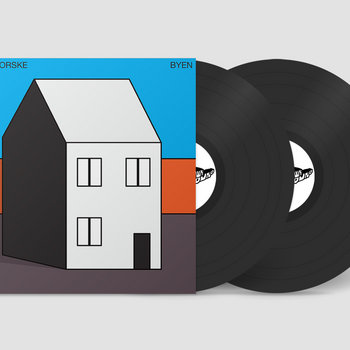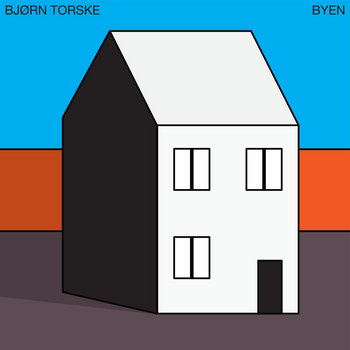 .
00:10 / 00:58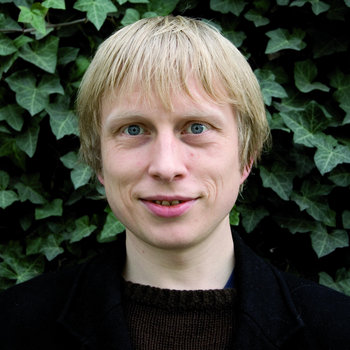 Merch for this release:
2 x Vinyl LP, Compact Disc (CD)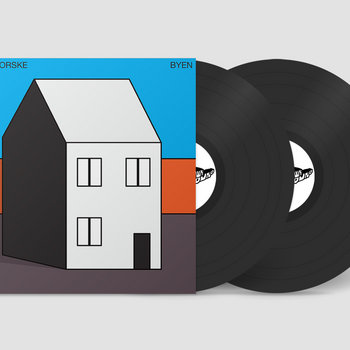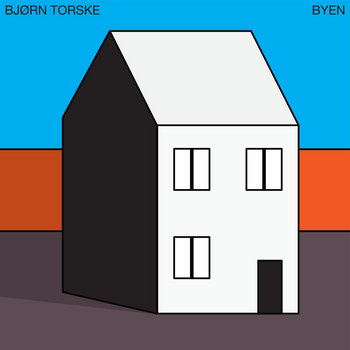 While one might first think of artists like Lindstrøm, Todd Terje, and Prins Thomas when listing the leaders of Norwegian house and disco, that scene would not be nearly as grand without the work of Bjørn Torske.
Having released music for the last two decades, Torske's work—and collaborations— helped carve the path for (and, at times, alongside) the aforementioned greats with his melodic approach to sprawling electronic melodies that have always felt slightly even bigger and more fascinating than the (sometimes large!) rooms they're played in. He's consistently enhanced the genre's typically cosmic and playful sound with his more eclectic detours, adding in aspects of styles like ambient and deep house. Byen is his first album in eight long years, and on it, Torske sets his sights on the dialed-in dancefloor; it's one of his more club-friendly records to date. It's also something of a middle ground in his discography, bridging the gap between poppy and cerebral.
The eight-minute "Gata" offers plucky guitar licks against dreamy pads; some quasi-Gregorian chanting is mixed in for good measure. "Night Call," a sprawling anthem of sorts, subtly unwinds over 11 minutes of slithery synths and hopping bass for a track crafty DJs could fiddle with, and spin dancefloors out into the cosmos. "Chord Control," as its name would suggest, shines with some sticky melodies; it's a floaty deep house gem. The synths shine on "Clean Air," another impeccable keyboard workout with skyrocketing energy, peppered with intricate detail. Like all of Torske's work over the years, Byen manages to mix in certain, more obvious pieces of Norwegian dance music's collective M.O., while still staying true to his own individual style, which keeps listeners on their toes—and dancing.