ALBUM OF THE DAY
Bing & Ruth, "Species"
By April Clare Welsh · July 17, 2020
​
​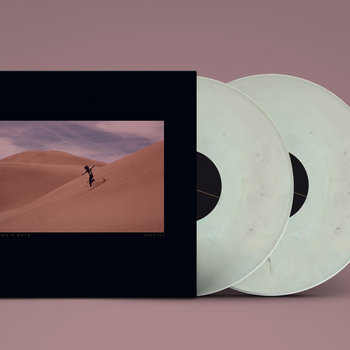 .
00:10 / 00:58
Merch for this release:
2 x Vinyl LP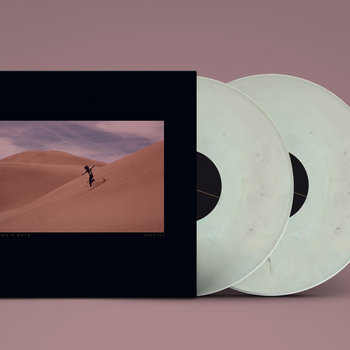 For over a decade now, Bing & Ruth have been making emotionally resonant ambient compositions, ornamented with cascading piano, orchestral frills, sprightly electronics and minimalist drone. Often, they evoke a sense of vastness. Species, the latest album from David Moore's NYC ensemble project (which has been whittled down from 11 members to three since they began in the mid-'00s), swaps the romantic piano figures of previous Bing & Ruth albums for the Steve Reich-approved farfisa organ. Joined by double bass player Jeff Ratner and clarinetist Jeremy Viner, Moore maps out an album inspired by his new love of long-distance running—"the trance of one foot in front of the other mirroring the endless, arid desert landscape," as he puts it in the release notes. His mention of a specific environment is deliberate: The album was recorded in the West Texas desert, with no edits or overdubs.
The record is driven by movement, and grounded in the notion of running as a way to feel small when surrounded by the great expanse of the world around you. The songs summon that sense of vastness. Droney opener "Body in a Room" feels like it's flowing toward some unseen outpost, foggy organ unspooling like a spider's web across a bay of whooshes and wails. "Badwater Psalm" carves out a high-arcing path toward transcendence with rich, sustained farfisa and resonant bass tones, while "The Pressure of this Water" commingles undulating organ with earthy, springing clarinet. Everything feels seamless and organic, the sound of three people playing music out into neverending vistas.