ALBUM OF THE DAY
billy woods & Kenny Segal, "Maps"
By Nadine Smith · May 09, 2023
​
​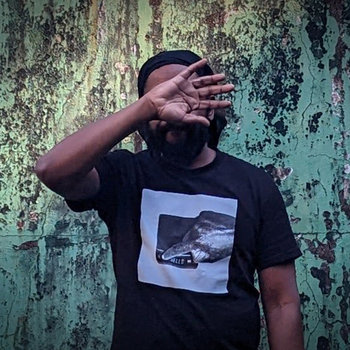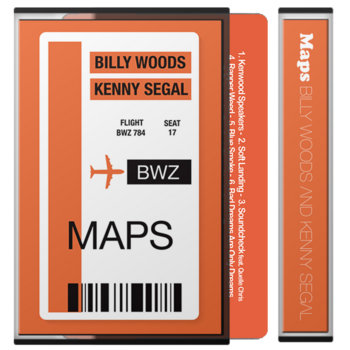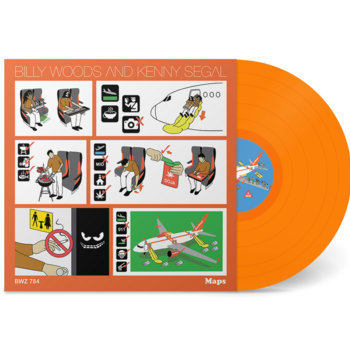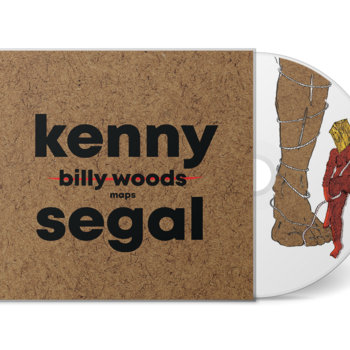 .
00:10 / 00:58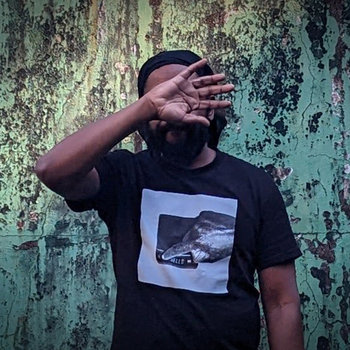 Merch for this release:
Cassette, Vinyl LP, Compact Disc (CD)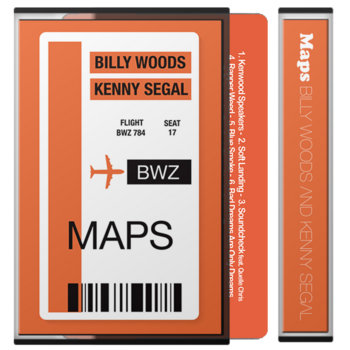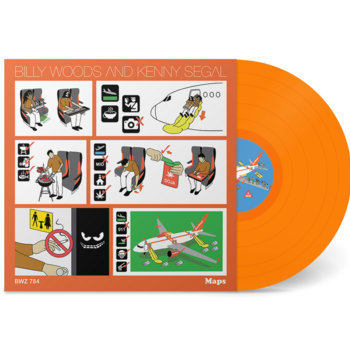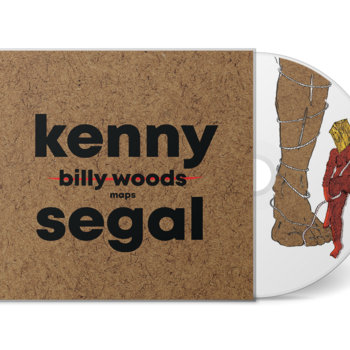 Billy woods has always been reluctant to show his face, even if his identity isn't secret. The New York rapper's profile is almost always obscured in press photos and music videos, both in his work as a solo artist and as a member of the duo Armand Hammer. But on Maps, woods's latest full-length collaboration with prolific producer Kenny Segal, there's a new level of comfort and intimacy—as if he's showing his face without giving himself away.
Where 2019's Hiding Places was peppered with heady political references and snippets of cutthroat dialogue from Succession, there's a sense of warmth to Maps, even though woods hasn't sacrificed the strength of his convictions. Opener "Kenwood Speakers" is fueled by a frustration at the state of his city and society at large, culminating in a fantasy of revenge directed at his gentrifying neighbors: "I turn the music up incrementally and told mischievous lies/ I whispered in the host's ear all night/ I heard they found him in the morning, hose run from the exhaust pipe."
On songs like "NYC Tapwater," he sounds more at ease—still in tune with the world around him, but chilled-out. Segal's ragga-tinged drums sound massive, providing a solid concrete foundation for Woods to build upon. There are jazz flourishes, like the looping piano line on "The Layover" or the eerie horns of "Hangman," and the Blue Note-riffing "Blue Smoke" brings a smoky jazz lounge to life, all pitter-patter cymbals and chaotic double bass. Segal deconstructs soulful samples into wonky loops and layers them in tape hiss, but his production is mostly informed by the trippy unpredictability of dub. The Danny Brown–featuring "Year Zero" brews jagged feedback and retro synth sounds into a menacing concoction. In lighter moments, there's an almost bedroom pop flavor to his lo-fi beats, with gentle guitar loops on tracks like "Soft Landing" and "Houdini" that wouldn't sound out of place on an early Baths project.
Maps ends on a poignant note, with woods's reflecting on both the innate trippiness of parenthood and how it inevitably confronts you with your own mortality: "I watch him grow wondering how long I've got to live." woods's verse is reflective of the entire album's philosophy on impending change. There's a particularly bittersweet feeling to living in a city that changes so much, where personal memories are constantly paved over by developers, every happy moment tinged with the sad knowledge that the streets you're walking may not look the same tomorrow. Woods is still driven by righteous anger, but more than ever before, he's finding joy in his environment while it exists.