ALBUM OF THE DAY
Bill Callahan, "YTI​⅃​A​Ǝ​Я"
By Charlie Zaillian · October 18, 2022
​
​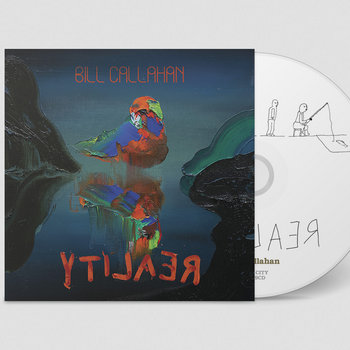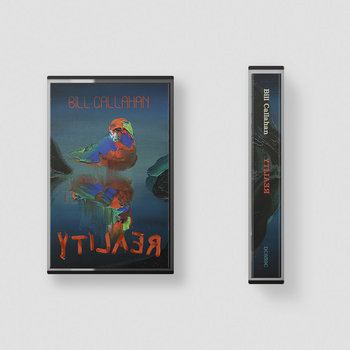 .
00:10 / 00:58
Merch for this release:
Vinyl LP, Compact Disc (CD), Cassette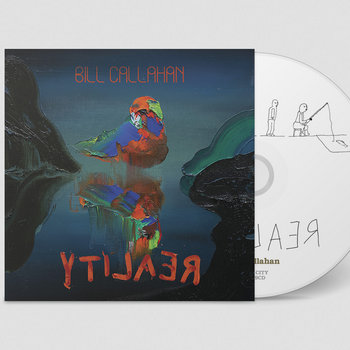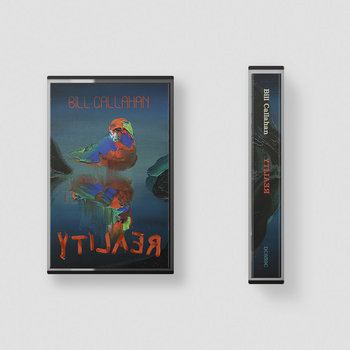 There's no wrong way to approach the sprawling songbook of Bill Callahan. The Maryland-born, Texas-residing tunesmith, who turned 56 this year, is the type of artist where you could ask a dozen fans for record or song recommendations and get just as many different responses. Known for lyrics that are at once poetic and refreshingly to-the-point, sung in a soothing, even-keeled baritone, Callahan is like Leonard Cohen if Cohen was someone you knew.
YTI​⅃​A​Ǝ​Я is Callahan's 19th album, and it's a doozy. His security-blanket voice is in top form, and the 12-song collection is full of sonic surprises. "Bowevil" is a dark, propulsive epic with a gorgeous arrangement, noir-ish setting "way down in Texas," and a possible lyrical shout-out to Cohen's "Everybody Knows." "Microdose, change your clothes, do what you have to do," Callahan instructs on "Partition" which, with its raga guitars, percussive mid-song jazz-fusion freak-out, and Ray Manzarek-worthy keyboard solo, could easily have been recorded in 1967.
"Naked Souls" is another drawn-out jam, setting Callahan's trademark mumble to a New Orleans-style arrangement—a loose, and lovely union. And "Natural Information" recalls that idiosyncratic spot during the mid-'00s where Chicago post-rock and dad rock joined forces, with Jim O'Rourke and Wilco the team captains. "The Horse," conversely, is classic Callahan—simple yet profound, hitting hard with plain-spoken lines like "What used to be forbidden, is the norm, more and more." "Planets," meanwhile, is a nocturnal, mostly instrumental soundscape to get lost inside as things wind down. In a way, YTI​⅃​A​Ǝ​Я recalls Smog's 1999 standout Knock Knock, which crystallized the project's earlier experimentalism into something poppier, riffier, and more cohesive than before. By any measure, it's a welcome, comforting expression of left-of-center songcraft—the kind treasured in this backwards reality.