ALBUM OF THE DAY
Album of the Day: Bhavachakra, "Bhavachakra"
By Zachary Goldsmith · October 17, 2016
​
​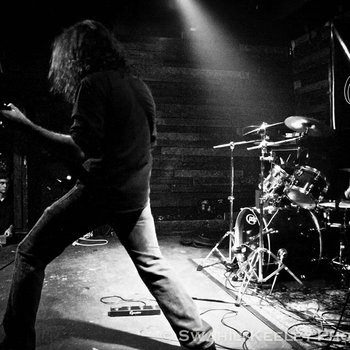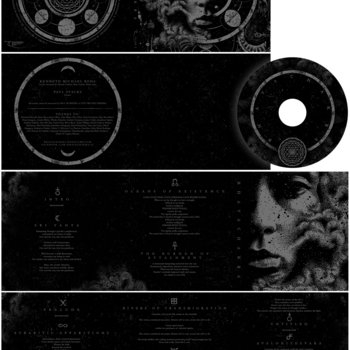 .
00:10 / 00:58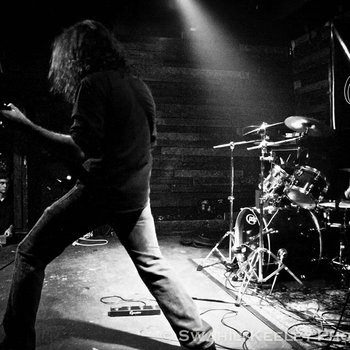 Merch for this release:
Compact Disc (CD)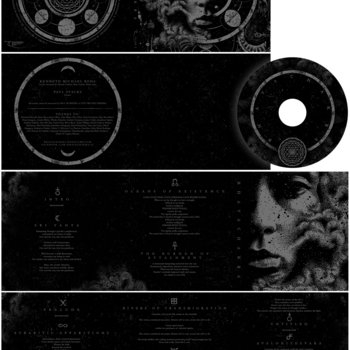 In Buddhism, bhavachakra represents the cyclical nature of existence. The Mahayana Buddhists believe the symbol was invented by Buddha himself as a way to help people understand his teachings. The (primarily) black metal band of the same name explore similar themes. Their compositions are cyclical; they spin like wheels, with guitar riffs spiraling inward toward blistering rhythms and sermon-like vocals.
While blast beats and turmoil reign supreme across Bhavachakra, there's order amidst the chaos. There may be full-on anarchy in "Oceans of Existence," but the more atmospheric moments, on tracks like "The Burden of Attachment" and "Sybaritic Apparitions," provide not only structure but relief. Intense, Liszt-like piano passages on "Prelude," and flamenco guitar on "Rivers of Transmigration," collide with the technical instrumental brilliance of "Untitled." Bhavachakra's musical interests are far-reaching, and their songs are large enough to contain them all.
Throughout the record, Bhavachakra use confusion, discordance and disarray to explore dualism, human existence, and the death of the planet. But what's most remarkable is that, for all its force and power, it never feels hindered by the genre's constraints. Rather, it uses those techniques as a foundation to establish a cyclical work of art, one that weaves together technique, skill, philosophy, and pure guts.
—Zachary Goldsmith