ALBUM OF THE DAY
Beth Orton, "Weather Alive"
By Will Pritchard · September 23, 2022
​
​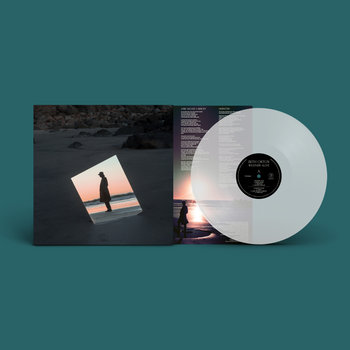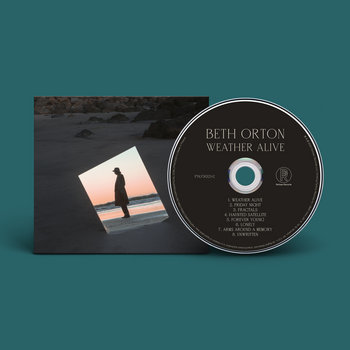 .
00:10 / 00:58
Merch for this release:
Vinyl LP, Compact Disc (CD)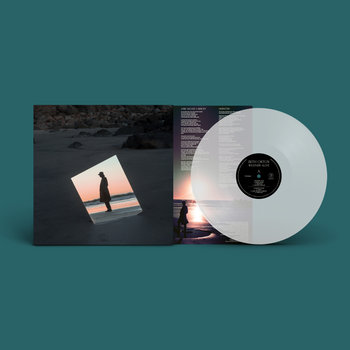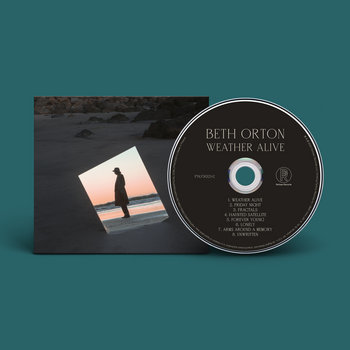 Weather Alive, British folk singer Beth Orton's eighth LP, grew from shaky circumstances. Dropped by her label with the album still in progress, Orton chose retreat: to her garden studio, and her piano. Here, she could be away—if only temporarily—from the minute-by-minute demands of motherhood, and freed from the need to please imagined critics or corner-officed suits. The sudden, consecutive deaths of producers and former collaborators Andrew Weatherall and Hal Willner in early 2020 sparked moments of reflection too, and, for Orton, memories of more free periods of creative expression. The resulting music, eight languorous tracks in all, finds Orton returning not just to form, but to herself.
From the jump, Orton moves away from the major keys and accessible bridges and choruses that brought her household name status in the late '90s. Instead, she delves into drifting monologues and wandering song structures that speak to solitude, struggle, and some kind of resolution. On "Lonely," accompanied by piano and undulating bass guitar, she repeats the song's title like a mantra, moving through cadence and strain: simpering, then fighting back against isolation, before her voice disintegrates into a raw, warbling solitude. Whispery guitars and breathy vocals (and sometimes, as on the title track, just breath) evoke a sense of calm surrender. But while airy at times, Orton's delivery is not pillow-soft; her voice retains a punkish bite—not quite a snarl—but when she rasps "Just tell me alone, why I feel like shit for what I didn't do wrong" on "Fractals," the strains of world-weary angst stick in the skin like a stray, whipping fish hook.
In spite of the melancholia here, there are glimpses of hope in the rising drums and gentle coos of "Arms Around a Memory"—even as Orton's delivery elongates the word "way" into a somber, restrained wail in the most distinctly folk-leaning moment on the album. This isn't music to soundtrack teen dramas, as her previous records have done. These solitary ponderings, sketches, and diaristic reflections are stuffed with the rich complexities of life and show an artist reconciling with the fact that this thing we call life is always messy. There are no neat resolves or arcs here, just the grown realization that shit happens, and that knowing that is what lets you smile—or sing—through it.