ALBUM OF THE DAY
Album of the Day: bedwetter, "volume 1: flick your tongue against your teeth and describe the present."
By Ross Devlin · March 06, 2017
​
​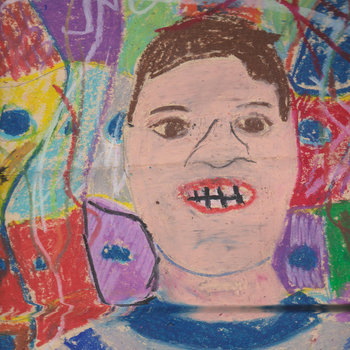 .
00:10 / 00:58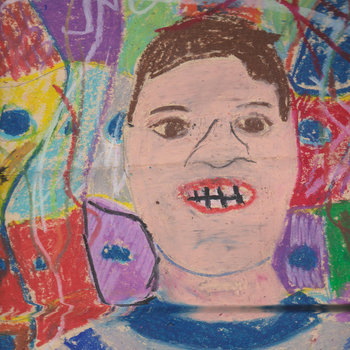 Just a year after his breakout release, 2012's Mista Thug Isolation, Travis Miller, a.k.a. Lil Ugly Mane, announced his retirement. Unable to keep totally quiet, he satisfied his fans with eclectic compilations, like the Three Sided Tape trilogy. Now, on volume 1, Miller begins a dark new saga as bedwetter, revealing his struggle in vivid detail, and offering a "polemic yelp review of [the] American healthcare system." Be warned: bedwetter will swiftly kill the mood at any party. Much of Miller's aesthetic is borrowed from '90s Memphis horrorcore, celebrating the infernal and debauched on dollar store cassettes. His frenzied, intense delivery can sting or be wryly humorous—"stoop lights" addresses the cyclical nature of addiction while remarking "fucked up with a room with a view to a wasteland."
The album opens with a minute of televangelist chanting, followed by "man with a helmet," a traumatic account of a kidnapping and jarring shift away from the calm intro. Bedwetter is candid about his strained mental health, and the mood transitions abruptly: on "fondly eulogizing sleep," bedwetter displays exceptional skill at composing brooding instrumental suites before the negative vibes take over again. Just when you think things can't get more bleak (the pinnacle is the funereal "square movement"), Miller dives deeper, cannibalizing his psyche on "Haze of Interference," screaming "Are you happy, Travis?"
The album rewards fans of Lil Ugly Mane's Memphis-nostalgic production, and new listeners will be riveted by Miller's nihilistic lyrics. The violence is not projected onto society, but rather the self, revealing an emotional core often absent from the macho rap music scene. Although bedwetter intentionally sets himself apart from conventional musicality, volume 1 contains enough endearing moments to craft a balanced, richly detailed caricature of the artist. It's a battle against demons that bedwetter appears to be winning.
—Ross Devlin