ALBUM OF THE DAY
Album Of The Day: Beans, "Nibiru Tut"
By Phillip Mlynar · August 24, 2018
​
​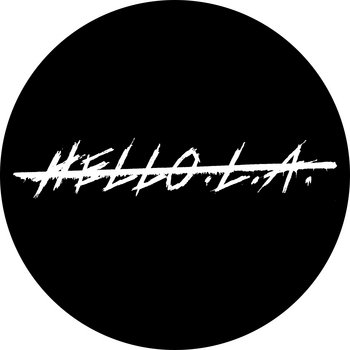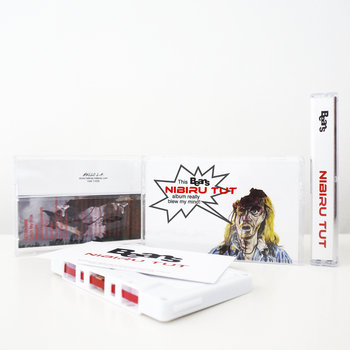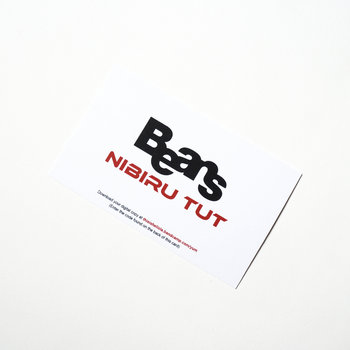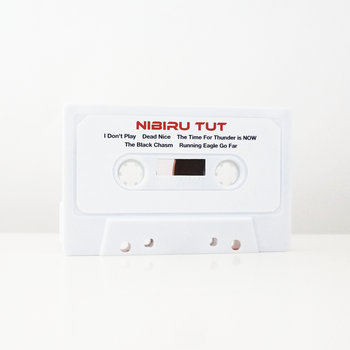 .
00:10 / 00:58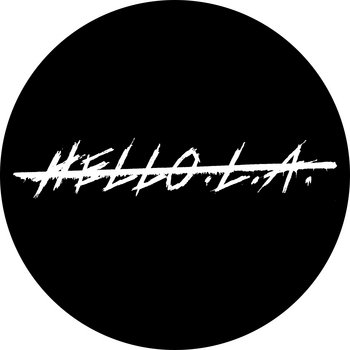 Merch for this release:
Cassette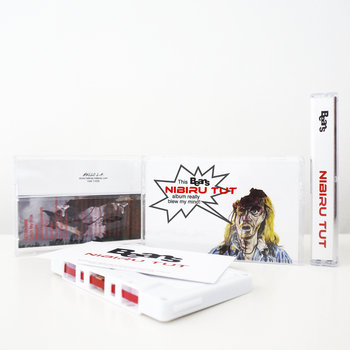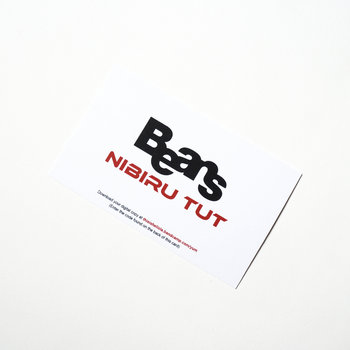 Nibiru Tut is titled after an obscure spiritual theory that a planetary object is on a collision course with Earth. The idea of a chaotic clash is a premise that Beans—a former member of avant-garde rap troupe Antipop Consortium—embraces with gusto. On the album's opening song, "GETDA$$$$," he rhymes like he's delivering a warning call from the apocalypse. Over eerie, hi-hat-propelled production, he pitches himself under "metallic grey" skies whose ominous hue is the result of the GOP defunding the EPA while granting tax breaks to the super rich. Warning that "the U.S. will be a third world nation under the Trump administration," he proceeds to blitzkrieg through a list of sociopolitical ills before signing off with the scathing rebuke: "But go on motherfuckers / Shake your ass motherfuckers… Yeah, get the money money / You're ill-equipped and don't stand for shit, motherfuckers."
Beans's righteous venom is intricately written and poetically delivered. As an MC, he's always been fond of bombarding the listener with syllabic-rich verses. But Nibiru Tut is more direct, and the message, as much as the delivery, is king. The production is handled exclusively by Ay Fast, whose electro soundscapes are full of low end thumps and futuristic synths—but crucially reserve a layer of space for Beans's verbals to resonate clearly. On the 14-minute "Catch My Sick," he slides into relationship rap territory; "Midnight" targets police brutality and "the ideology of a white supremacy" with a little help from Doug Wimbish's bass twangs; "Dead Nice" takes a sci-fi detour into a world of cyber sex-bots.
Completing the circular arc of the project, final track "Running Eagle Go Far" questions the role and reaction of hip-hop fans and artists when faced with a world riddled by divisive politics. As abrasive synths zap through the song, Beans recalls how he was raised on the advanced level wordplay of Ultramagnetic MCs, Organized Konfusion, and Freestyle Fellowship. This gives him the standing to declare that he's "from the era when hip-hop held a mirror to America." Then Beans slams the album to a close with both a challenge and a rallying cry: "Get out my way or get on my wavelength."