ALBUM OF THE DAY
Album of the Day: Beach Fossils, "Somersault"
By John Morrison · June 02, 2017
​
​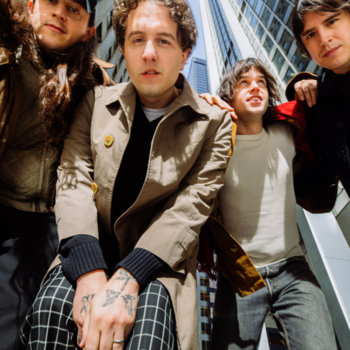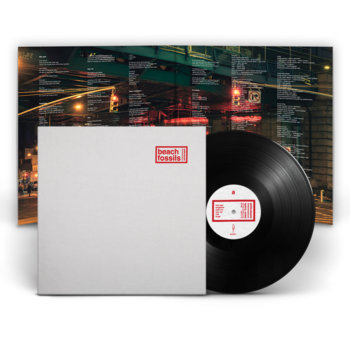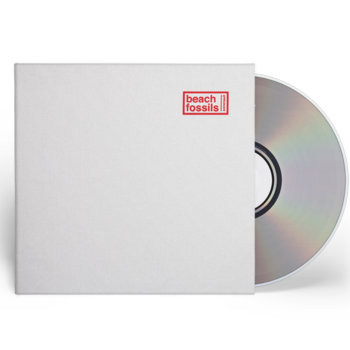 .
00:10 / 00:58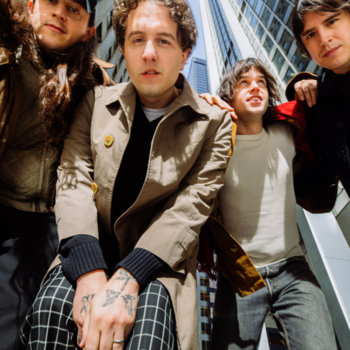 Merch for this release:
Vinyl LP, Compact Disc (CD), Cassette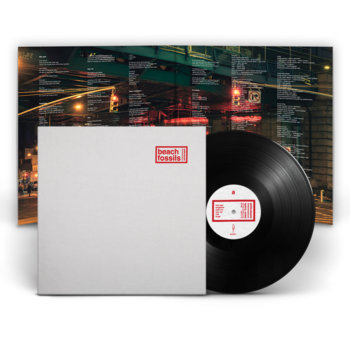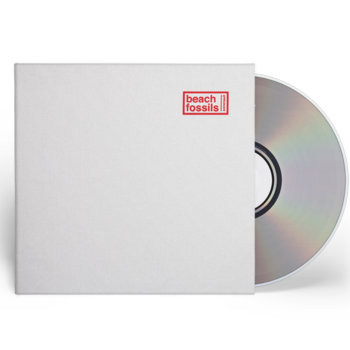 Launched in 2009 as the solo project of singer-songwriter Dustin Payseur, Beach Fossils has since expanded to become a full-on rock quartet. On previous albums Clash The Truth, released in 2013, and their self-titled 2010 debut, the band have fleshed out Payseur's delicate, melodic compositions, amassing a solid catalogue of songs that toe the improbable line between dreamy and anthemic.
On their latest full-length, Somersault, Beach Fossils add even more nuance to their brand of melancholy guitar pop. While the music is bright and playful, the lyrics find Payseur struggling through loneliness, underscoring the impermanence of personal relationships.
The heady, mid-tempo, piano-pop groover "Saint Ivy" combines a bouncy rhythm with dynamic classical strings, as Payseur's lyrics touch on both cynicism and hopefulness. With its weaving bassline and the chorus's gently-circling guitar, "Sugar" could be an outtake from a lost 4AD record. Underneath the gauzy instrumentation, Payseur's vocal refrain—"On the outside, change your mind, feeling nothing"—hints at detachment and alienation.
The album closes with the softly-jangling "That's All for Now," which opens with sorrowful lyrics: "It's new regret / Isn't it funny how we forget?" Payseur sings. Eventually, the song's mid-tempo groove gives way to tender, wilting slide guitar, as Payseur advises: "Keep moving on, keep moving on." It's a fitting end to an album that reconciles the immediacy of heartbreak with the transitory nature of life and love.
—John Morrison