ALBUM OF THE DAY
Album of the Day: Basa Basa, "Homowo"
By Jonathan Bernstein · February 13, 2018
​
​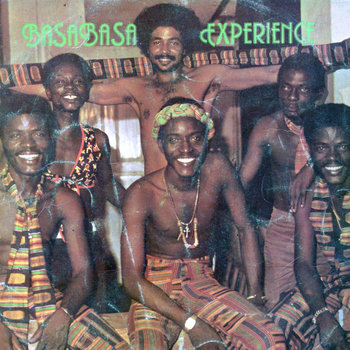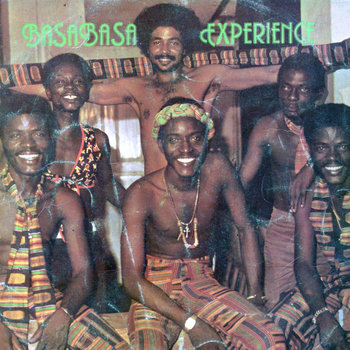 Merch for this release:
Vinyl LP, , Poster/Print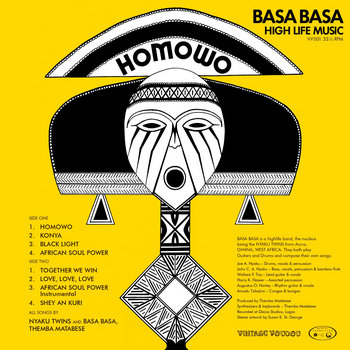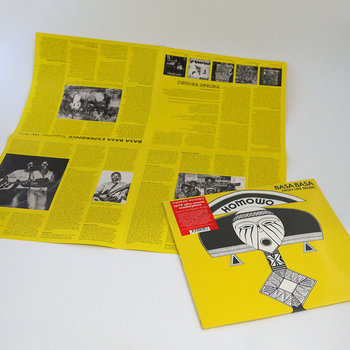 When the Ghanaian sextet Basa Basa gathered in Nigeria in 1978 to begin work on their third album, the group had already spent the majority of the '70s gigging in Ghana's premiere nightclubs and had witnessed their commercial peak with their 1975 Fela Kuti-co-produced debut.
But as the group convened in Lagos' Decca Studios for several months, they found themselves suddenly exploring a much more modern, thoroughly global sound than they had on their first two records, thanks in large part to their latest collaborator Themba Matebese, a noted Lagos-based South African producer who grew up in London. Matebese added a flurry of synths and keyboards to a sound nevertheless deeply rooted in twin brothers Joe and John Nyaku's rhythm section, helping Basa Basa make the most lasting, artistically ambitious LP of their career.
Homowo is a thrilling, 38-minute mix of Afrobeat, experimental disco, traditional Ghanaian styles, and global pop. Its eight tracks are a mix of instrumentals, English-language dance-floor numbers, and more traditional-leaning numbers sung in a variety of regional dialects like Ewe, Ga, and Hausa. The opening six-minute title track and "African Soul Power," both driven by a mix of Afrobeat percussion and shockingly modern-sounding synth riffs, serve as centerpieces: both songs walk the line between the Fela Kuti protegee's traditionalist past and the band's forward-thinking, diasporic present circa 1978.
Translated into English, Basa Basa means chaos, but the band's music, honed during their years serving as the house band in Ghana's legendary Napoleon Club, is often times anything but. Instead, alongside guitarist and lead vocalist Wallace F. Tay, the music of the Nyaku twins' band is determinedly measured and intricately crafted, from the controlled experimentation on "Black Light" to the dynamic changes and layered riffs on "Love, Love, Love." Forty years after it was recorded, Homowo sounds more radically ahead of its time than ever.
-Jonathan Bernstein