ALBUM OF THE DAY
Album of the Day: Azar Swan, "Savage Exile"
By Ned Raggett · January 08, 2018
​
​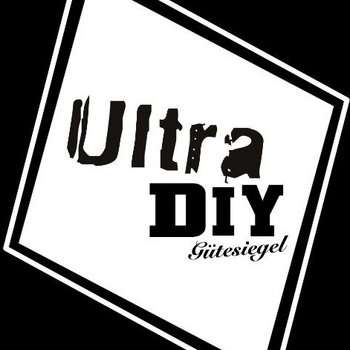 .
00:10 / 00:58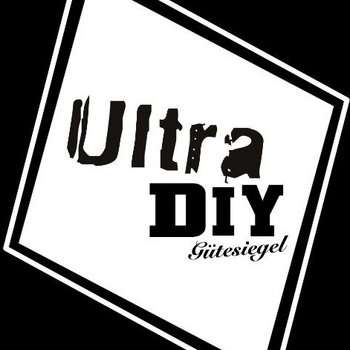 Merch for this release:
Vinyl LP
The duo of Zohra Atash and Joshua Strawn have worked in other joint projects as well as separately over the decade, but their third album as Azar Swan already stands out as one of their strongest efforts to date, refracting the simmering mood music of their earlier into a more unnerving artistic extremism. Starting with the growling, ominous drone loops and rapidly-accelerating pulses of "Shock," accentuated further by Atash's murky keen, Savage Exile, split between compositions by the two musicians, is designed to cause uneasy thrills. Anyone who grew up with the throb of industrial music as part of their DNA will find much that resonates—the track "Jungle Law" especially feels like it should have emerged from a Wax Trax release somewhere in the late '80s, or, maybe more appropriately, Zoth Ommog a few years later. But compared to that track's fairly straightforward approach, what's especially intriguing about Savage Exile is the way the duo twists everything to their own particular ends.
Pop hooks play as quiet understatement, melodies step aside for murmuring breakdowns, brusque bass loops are offset by lingering tones hovering in the background of the mix. The duo never resort to simple brute anger, either musically or lyrically; instead, there's a sense of tightly coiled energy that gets tenser and fiercer as it goes. Strawn's vocals often come across as distant shouts or distorted fragments of threat and fear, but on the verses of "Instinct," he opts for an intriguing near-croon, a compare/contrast that's startlingly effective, his own injection of deeply human unease amidst the machinery. And when Atash is fully center stage, as on album centerpiece "Silent Like a Father," there's a sense of harrowing drama that shakes to the core.
-Ned Raggett