ALBUM OF THE DAY
Autumn Fair, "Autumn Fair"
By Shy Thompson · November 01, 2022
​
​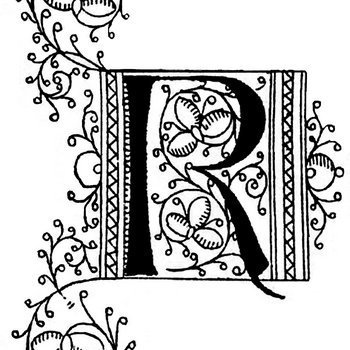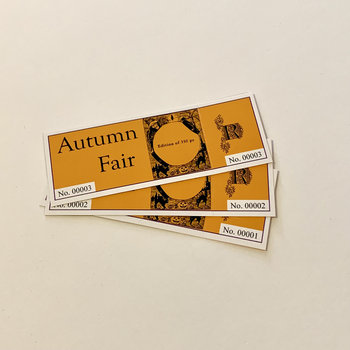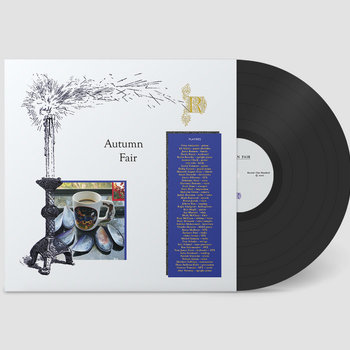 .
00:10 / 00:58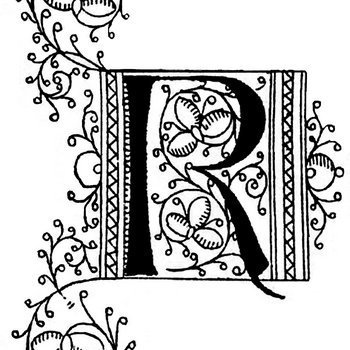 Merch for this release:
Vinyl LP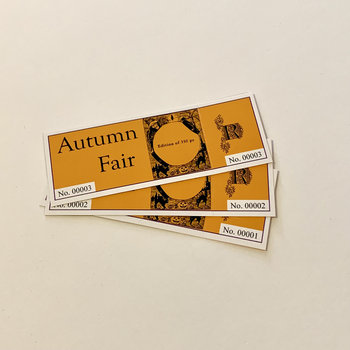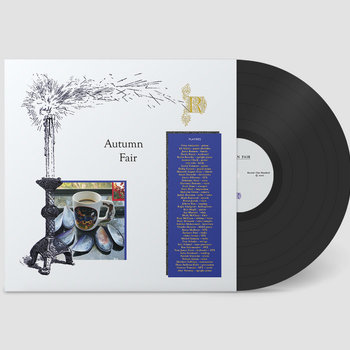 Experimental music label Recital turns ten years old this year, and the musician, composer, and curator at its helm is celebrating the occasion by doing what he does best: calling on his friends to cut the kind of record he loves to hear. Sean McCann has cultivated an essential library of experimental music, both old and new—from the foundational sound poetry of Dick Higgins to studies in American gamelan from Daniel Schmidt, to the performative whimsy of art collective FPBJPC—but he's not shy about admitting that Recital is, above all, an outlet for personal expression. Every release, whether an anthology of Fluxus history or one of McCann's own projects, represents some facet of his interests. But albums like Music for Public Ensemble, Simple Affections, or the newly assembled Autumn Fair are the true soul of Recital: twisted networks of sound sources provided by McCann's favorite people, with the man himself acting as the chief architect.
The cover art prominently lists the record's personnel, and it's clear that each participant was given the freedom to do whatever felt right, with many contributing their signature instruments, such as Oren Ambarchi providing guitar and Philip Corner playing grand piano on "A Night on the Tiles." However, the very same track features Ed Atkins operating a paper shredder and Kiera Mulhern barking like a dog. Despite the scattershot nature of the source material, McCann sculpts each track into an elegant, mixed-media silhouette. "The Town Clock" builds up around Asha Sheshadri reading a poem with samples of a '60s horror flick interspersed. Zachary Paul and Patrick Shiroishi improvise with violin and winds, while McCann adds a bit of narrative flair by simulating the galloping of a horse with his mouth. Even at its most chaotic, Autumn Fair is assembled with care. The final track "Recital Program" is a patchwork of clips from each Recital release, presented in order. As you'd expect, there are moments of dissonance, but what's most striking is how often these transitions seamlessly blend together into something new and surprising.
It's on records like Autumn Fair that McCann is at his most comfortable, when he's given free rein to arrange the contributions from friends and trusted collaborators in any way he likes. "I often work best as an editor or producer," he told Bandcamp Daily in 2020, "and those projects have allowed me that freedom." With Recital, McCann has created a machine that perpetually generates excuses to get the gang together. What better reason to keep a label going than as a way to keep sharing moments with friends?