ALBUM OF THE DAY
Authentically Plastic, "Raw Space"
By James Gui · September 13, 2022
​
​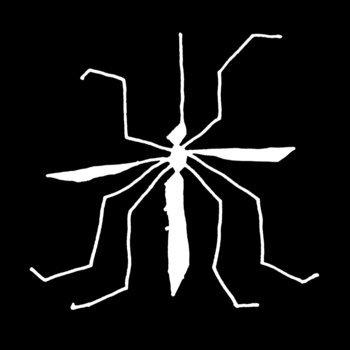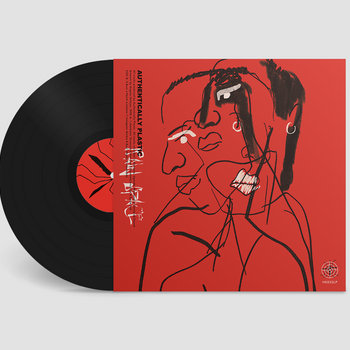 .
00:10 / 00:58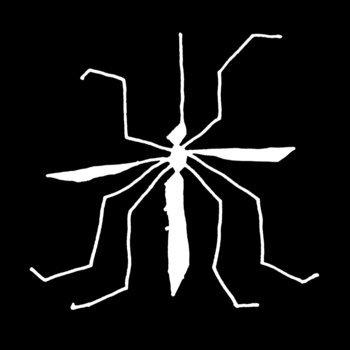 Merch for this release:
Vinyl LP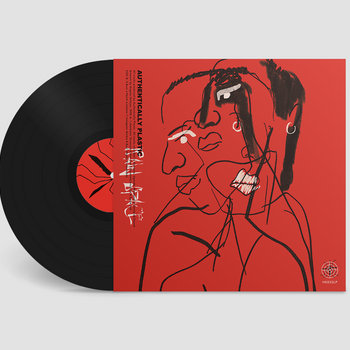 In the parlance of neoliberal multiculturalism, to feel "seen" and "heard" is considered an unalloyed good. But what does it mean to feel seen or heard in a surveillance state hellbent on your erasure? Ugandan artist, DJ, and drag queen Authentically Plastic, an organizer of ANTI-MASS alongside Nsasi and Turkana, has played a pivotal role in shaping the queer music scene in Kampala, facing police crackdowns and surveillance in response to that scene's mere existence. Debuting on Nyege Nyege's Hakuna Kulala imprint with Raw Space, the self-described quasi-Marxist embeds their poststructural musings into their noisy electronics.
As their moniker suggests, Authentically Plastic is all-too-familiar with contradiction. In pre-colonial Uganda, the presence of people who flouted Western gender binaries was a pretense for aggressive and violent colonization; today, conservative Ugandan lawmakers almost succeeded in canceling this year's Nyege Nyege Festival for "promoting homosexuality" and other "un-African things." Even as public scrutiny has led to raids on LGBTQ spaces in Kampala, the international renown of Nyege Nyege has saved the festival this year from cancellation. In a similar vein, Raw Space is an exploration of sonic contradiction—how do you find freedom in the quantized, repetitive form of electronic dance music? How do you navigate a music career as an African artist around Western institutions that are "more than happy to appropriate at all costs"?
Authentically Plastic answers the former with polymeter, and lots of it. Rather than do away with pulse altogether, they use this musical parallax effect to flout metrical readability. "Spine Jolt" begins with a lurching kick pattern on the 4×4 grid, around which float overlapping clouds of percussion. "Buul a'Nyich," on the other hand, uses polymeter to a more disorienting effect, like a car tire that appears to be spinning backward..
This is not to say that rawness or intensity is absent. Authentically Plastic makes ample use of "rupture and discontinuity, those horrendous acts of (Black) Aesthetic Terrorism." It's present in the teeth-rattling distortion in the aptly-named opening track "Aesthetic Terrorism," the omnipresent noise that occasionally coalesces into anguished cries in "Sakata." Their use of abrasive sonic detritus and fugitive rhythm go hand in hand in resisting the slickness of European-style business techno. Kampala may be a "Smooth Space of Blackness," but the libidinous friction of Raw Space has plenty of room for the rough.