ALBUM OF THE DAY
Ashraf Sharif Khan & Viktor Marek, "Sufi Dub Brothers"
By Ravi Ghosh · August 27, 2020
​
​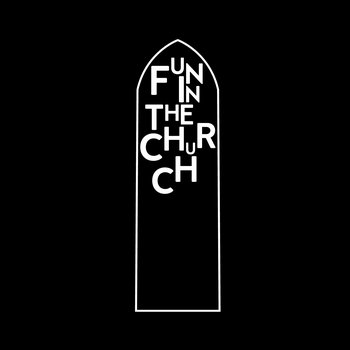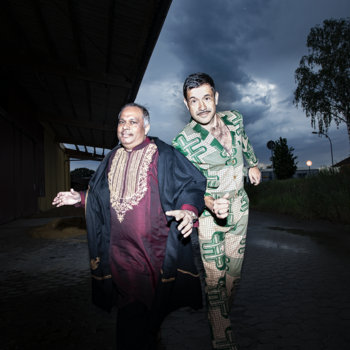 .
00:10 / 00:58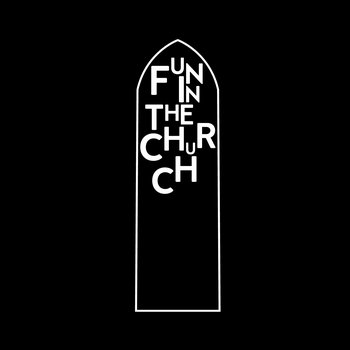 Merch for this release:
Vinyl LP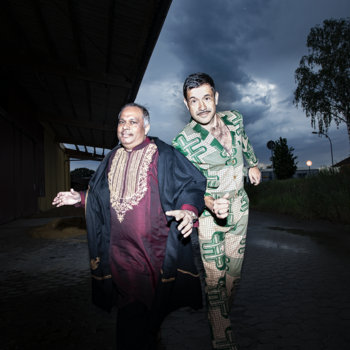 Ashraf Sharif Khan and Viktor Marek have been collaborating for more than a decade, so they're long overdue a moniker to describe their sound and Sufi Dub Brothers may just be it. Combining Khan's intricate sitar playing with Marek's eclectic drum work and production, the pair stretch and fuse classical melodies with a range of electronic music structures—often drifting towards jungle and harder dance, with elastic acid lines laced throughout the ten tracks.
Born in Lahore, Pakistan, Khan belongs to a long tradition of South Asian musicianship. The son of fabled sitar player Ustad Mohammad Sharif Khan Poonchwaley, his work with Marek sees him move away from a more understated playing style to suit his partner's heavier production. German Marek brings a command of industrial, experimental and IDM sounds, updating post-punk band Abwärts' track "Maschinenland" with a Tin Man-style acid hook before Khan's distorted sitar takes over. Songs like "Kuch Karo" and "Monstertrucks" build rapidly, compressing the sitar's usual spaciousness into frenetic three minute bursts. The melodies are darker and more intense than their previous EPs—appropriately provocative for our uncertain times.