ALBUM OF THE DAY
Arooj Aftab, "Vulture Prince"
By Peter Margasak · April 20, 2021
​
​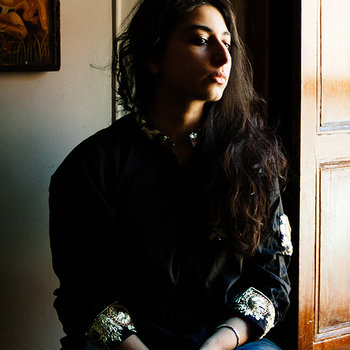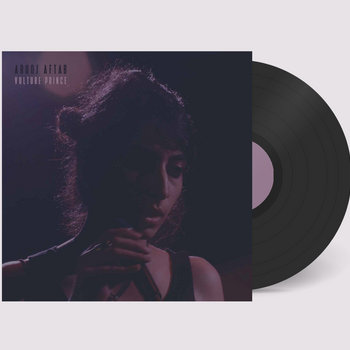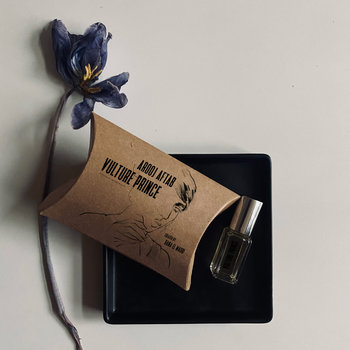 .
00:10 / 00:58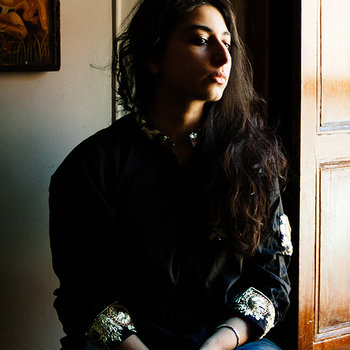 Merch for this release:
Vinyl LP,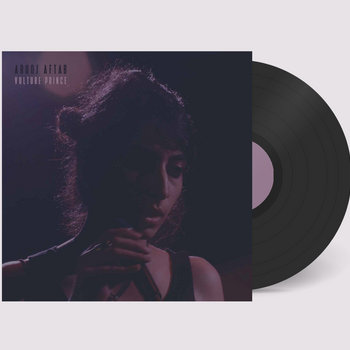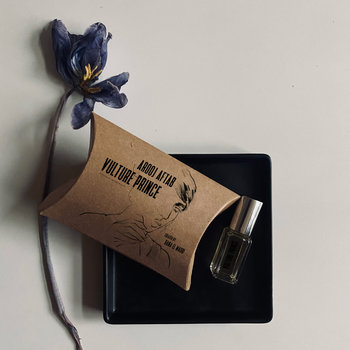 With each new project, the Brooklyn-based singer and composer Arooj Aftab, who was born in Pakistan, has revealed a different—albeit complementary—side of her vast music personality. The stunning new Vulture Prince is her most cogent, clear-eyed statement yet: a meditation on the different kinds of loss, none more profound than the death of the vocalist's younger brother Maher as she was writing the songs for her third album. Yet the seven pieces never feel funereal or pessimistic, thanks to the inherent airiness in her crystalline voice, and the clarity of the arrangements. The results are ethereal, but never shapeless or anodyne. The music builds on the song-oriented material from her 2014 debut Bird Under Water—her 2018 album Siren Islands pushed toward drifty ambient music—but with a much sharper focus and command of her materials.
Aftab employs classic Urdu lyrics from traditional Pakistani ghazals—such as "Mohabbat," where she laments a romantic rejection singing, "The sadness of this is equal to the sadness of all the world." She eschews traditional instrumentation—although her elongated, slithering phrases sometimes recall Pakistani folk—working instead with a superb cast of musicians fluent in jazz, contemporary classical music, and folk, allowing her gorgeously meditative voice to drift amid Jamey Haddad's percolating hand percussion, a lattice of arpeggios articulated by Gyan Riley's resonant acoustic guitar, and Maeve Gilchrist's sparkling harp, all of them accented by the tender smears of Nadje Noordhuis' trumpet, the ethereal twinkles of Shahzad Ismaily's synth, and the ambient swells of Darian Donovan Thomas' violin. As she does throughout the album Aftab transforms suffering into rhapsodic beauty with her exquisite, elastic phrasing, translating pain into acceptance as each song unfolds.
The guitar playing of Badi Asad gives "Diya Hai," another rumination on lost love, a forlorn quality, with each phrase answered by elegant string arrangements played by the quartet Rootstock Republic. Aftab's adaptation of the Rumi poem on "Last Night" employs a surprising reggae setting, but her beautifully measured singing prevents the stylistic pivot from sounding out-of-place. Her pop-like concision is impressive, and as strong as the album is, her rapid artistic growth only suggests even greater achievements await down the line.