ALBUM OF THE DAY
Arima Ederra, "An Orange Colored Day"
By Mercy Kassa · October 05, 2022
​
​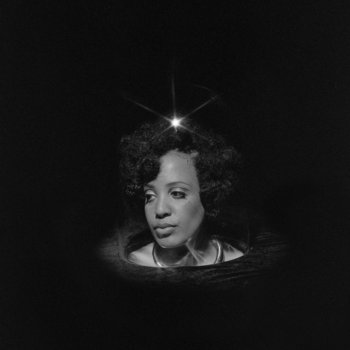 .
00:10 / 00:58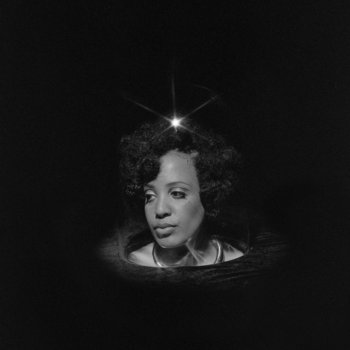 Since first releasing music in 2012, Arima Ederra has kept herself busy, collaborating with artists like Mereba and Noname. After a long hiatus, Ederra returns with An Orange Colored Day—a warm set of love letters to her family, lovers, inner-child, and Ethiopian culture. On An Orange Colored Day, Ederra finds herself in flux, and the theme of transition acts as an anchor for the album.
The melody of the title track centers on a twirling acoustic guitar and yearning lyrics that explore the idea of living life at the precipice of change. Its title is apt: Orange is the intermediary color between red and yellow, and fall is the intermediary season between summer and winter. Lines like "Twinged with gold," "hearts grew yellow with love," and "faces remembered from heaven" offer measured notes about sadness and yearning. The song sets the stage for an album that's concerned with the feeling of growth into adulthood and the changes that accompany it.
Dreamy, ethereal vocals are Ederra's signature, and she delivers each note with clarity and assuredness. On lead single "Portals," she weaves a tale of unrequited love between electric guitar harmonies and stripped-back riffs. The sense of longing is tinged with angst, as she sings, "I dream about you all the time/ I wish I didn't/ But I see your face/ When I close my eyes," marking a realization that her feelings have transitioned from friendship to "more than just a friend." Filled with uncertainty, Ederra shows how bittersweet transitions can be.
Something special happens near the end of "Steel Wing," a song that pays homage to Ederra's father and his journey as a refugee (a topic also tenderly written about in "Yellow Cabi"). Ederra uses the song as a cross-generational conversation, comparing the challenging journey that came before her and the path of freedom she pursues. It starts with a driving hi-hat and arpeggiated guitar chords, strummed together until the song slides into lover's rock reggae. It concludes with a poetic recitation of love in Amharic; the rhyme scheme doesn't transliterate accurately into English, but it draws parallels between oranges and lemons and describes the way love is both sweet and activating in the spirit of many an Ethiopian tizita artist.
The dreamy landscape of An Orange Colored Day is a brilliant canvas for songs about transitions, grief, and love—an expertly created a musical soundscape that mirrors the crisp change in weather and acknowledges that changes are just a part of the journey.