ALBUM OF THE DAY
Ariel Zetina, "Cyclorama"
By James Gui · October 19, 2022
​
​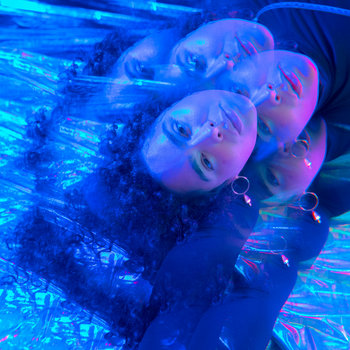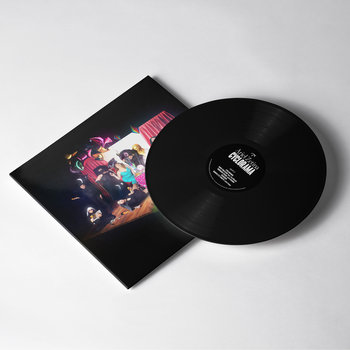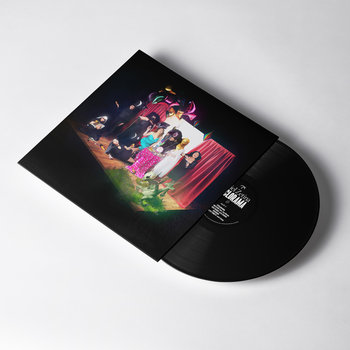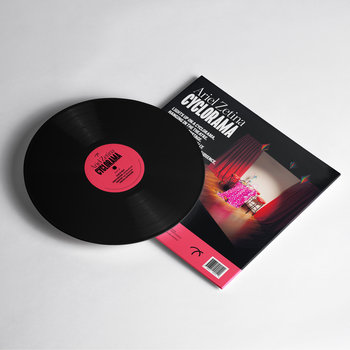 .
00:10 / 00:58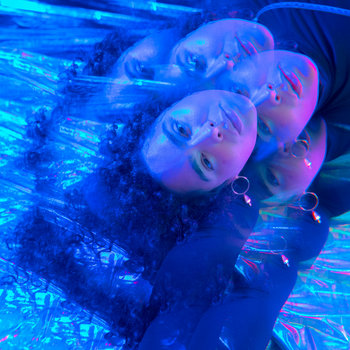 Merch for this release:
Vinyl LP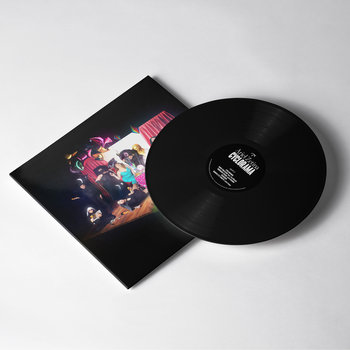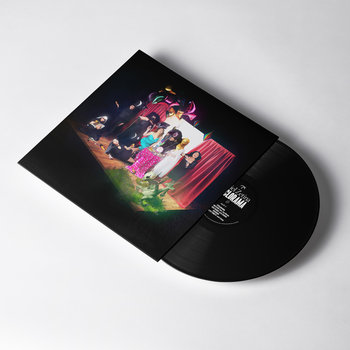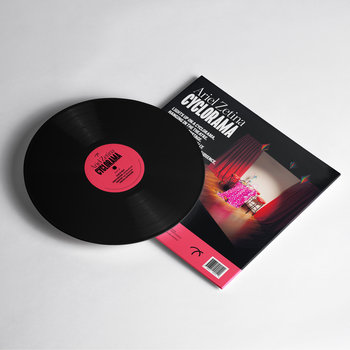 Last year, Chicago DJ and producer Ariel Zetina contributed a track called "Security Theatre" to a charity compilation curated by New Orleans rave collective Trax Only. "I am standing in line at the airport, and all of a sudden I feel two little eyeballs staring at me," she says over an eerie whirr, responding to a transphobic gaze with biting sarcasm. You might consider that track a precursor to her debut album Cyclorama; weaving dramaturgic narrativity into the evolving pulse of techno, Zetina laid the foundation for her theater-inspired debut. In a similar vein to Tygapaw's techno opera performances, Zetina uses the sonic vernacular of synthesizers and rhythm to tell stories from the margins of gender and race. Though this is Zetina's debut, she's no mere newcomer: a Smartbar resident and member of Discwoman, she is deeply embedded among the most exciting elements of the American dance music scene, namely trans artists, collectives and labels.
Lead single "Have You Ever" is the album's clearest demonstration of Zetina's M.O. A driving, peak-time affair, the track's inexorable pulse travels alongside two questions that contrast cis anxiety with trans power: "Have you ever been with a girl like me before?" and "Can you spell my name motherfucker?" She draws further sketches of her ambivalent experiences with intimacy over a minimal broken beat in "Slab of Meat," chanting with the uncanny cadence of a nursery rhyme: "Are you gonna thaw me out or are you gonna leave me?"
"Gemstone," on the other hand, inhabits a more blissful and affirming emotional register. A reminder of the beauty of each stage of transitioning, "Gemstone" refers to the "metaphor of gemstone months representing different periods of transition," per the album notes. Mia Arevalo's angelic croon reassures that the "Future is near/ Don't feel alone," while a steady 4×4 kick keeps things moving.
There's also the tracks that show without telling, club tools that let the groove do the talking. "Smoke Break" features Bored Lord, combining the Oakland mainstay's affinity for breaks with Zetina's techno mastery. Joining forces with fellow Chicagoan DANNN, she creates a plodding menace on "Smooch Track," its distorted kicks mingling with toms and sawtooth synths. Rounding off her collaborations, "Birdflite Tonite" sees Zetina and Violet throwing everything into the mix: a potpourri of percussion, triplet kicks, MIDI harp arpeggiations, and a bassline with a tinge of acid, stir well before use. If Cyclorama is a piece of sonic theater, then these tracks are remarkable stage directions for the rave.