ALBUM OF THE DAY
Album of the Day: Animal Collective, "Tangerine Reef"
By Sam Goldner · August 28, 2018
​
​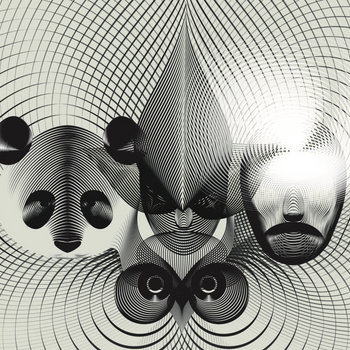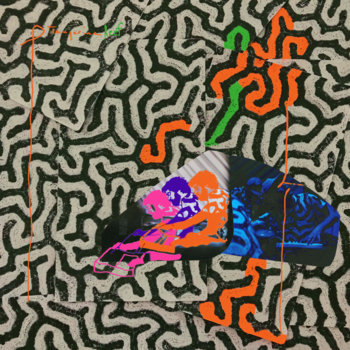 .
00:10 / 00:58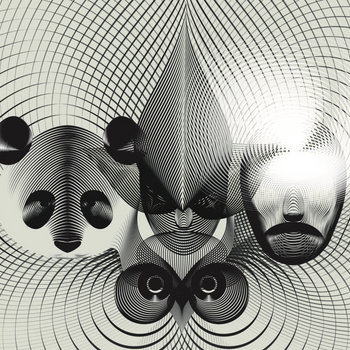 Merch for this release:
2 x Vinyl LP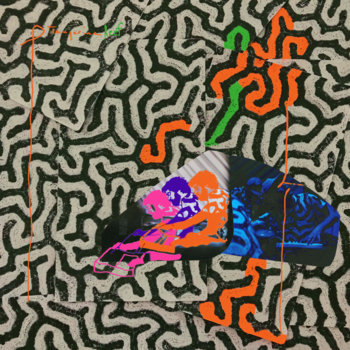 Between their joyful odes to domesticity and their way of marveling at simple, shared experiences like fireworks and childhood holidays, Animal Collective have spent the last 18 years making fantastical music out of our most basic habits.
Their latest album, Tangerine Reef, takes this concept to immersive new depths—literally. Released as a collaboration with aquatic videography duo Coral Morphologic to commemorate the 2018 International Year of the Reef initiative, the album was conceived as an audiovisual exploration of some of the vibrant coral ecosystems blossoming beneath our oceans. Like the gorgeous footage that this music soundtracks, Tangerine Reef is a surreal, slow-motion cycle of lush environments awash in neon tones, oozing with a love for the environment that lays the foundation for Animal Collective to create their own private aquarium of drifting sounds.
Panda Bear is notably absent from the proceedings here (a first for the group), making room for Avey Tare, Geologist, and Deakin to largely dispense with song structures, and instead luxuriate in their amorphous, liquid textures. "Buxom" floats along with sparse, bubbling arpeggios, while "Hip Sponge" is punctuated by Avey Tare's primal yelps, and the lovely "Jake And Me" revolves around soothing drones buoyed by a gentle, pirouetting bassline. There's a calm sense of wonder at the heart of it all, as well as an alarming unease at the possibility of losing these underwater communities to the ever-increasing epidemic of climate change and global pollution. As both a call for environmental policy reform and a love letter to the untamed beauty of the natural world, Animal Collective have proven once again that kaleidoscopic experiences are everywhere; one only needs to step outside.