ALBUM OF THE DAY
Album of the Day: Anchorsong, "Ceremonial"
By Jonathan Bernstein · January 10, 2017
​
​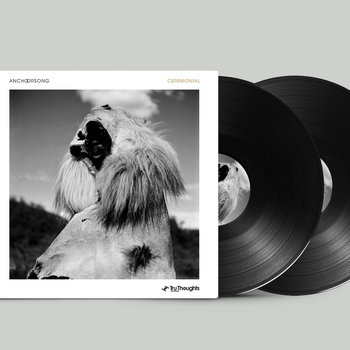 .
00:10 / 00:58
Merch for this release:
2 x Vinyl LP, Compact Disc (CD)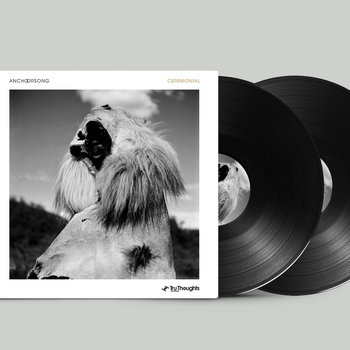 Masaaki Yoshida has been composing electronic music under the moniker Anchorsong for more than a half-decade, first gaining attention for his 2011 debut Chapters, a laidback house record based on the DJ's spontaneous live shows. On his second full-length, Ceremonial, the Tokyo-bred DJ broadens his scope of source material with an adventurous, thrilling set of intricate instrumentals that bear little resemblance to its predecessor.
Inspired by the discovery of The Vodoun Effect, a collection of obscure West African instrumentals from the 70's, Anchorsong, who takes his name from Bjork's 1993 "The Anchor Song," emphasizes and incorporates complex rhythmic constructions and an expansive array of Afrobeat samples on Ceremonial, touching everything from surf rock to New Wave along the way.
"Mother," "Last Feast," and "Butterfly," which merge polyrhythmic structures with brief, indistinguishable vocal snippets and crisp house beats, are the perfect showcases for Yoshida's Afro-house hybrids. Even a song like "Expo," which begins with a more traditional bass-driven sonic palette, continues to slowly build as Yoshida adds elements like guitar, hand drums, and marimbas to dense, stunning effect.
There are no cheap payoffs or ready-made club hits on Ceremonial. Instead, it's an album that rewards repeated listens and careful attention. It seamlessly blends the DJ's house minimalism with his newfound artistic vision, and the result is one of the most exciting instrumental LPs of the past year.
—Jonathan Bernstein