ALBUM OF THE DAY
Alyssa Gengos, "Mechanical Sweetness"
By Ben Salmon · February 25, 2022
​
​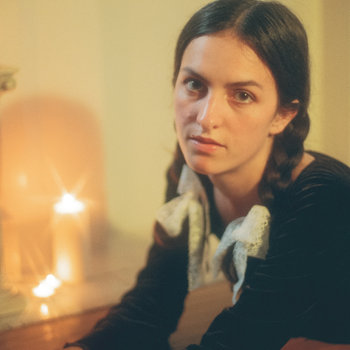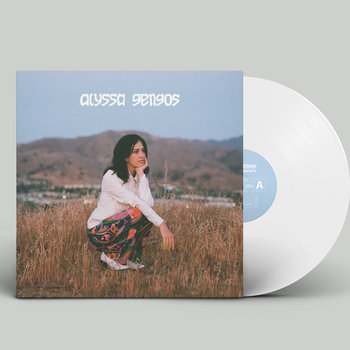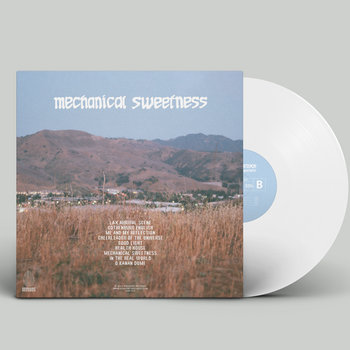 .
00:10 / 00:58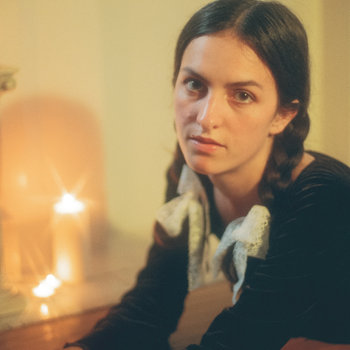 Merch for this release:
Vinyl LP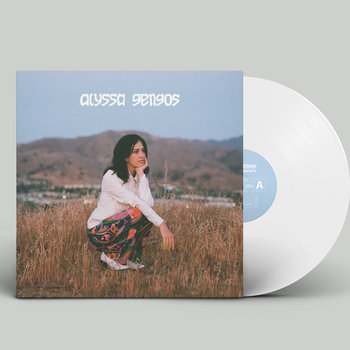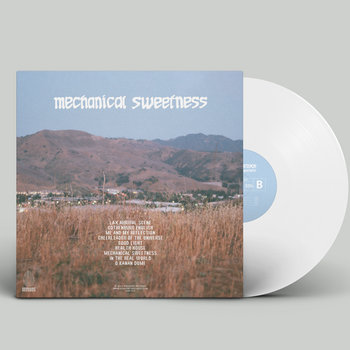 From the age of 14 through the release of her 2019 album Cut Through, Alyssa Gengos made music under the name Kythira, which is also the name of an island off the coast of Greece that historically served as a crossroads for travelers from across the world. Similarly, Gengos recorded Cut Through as she bounced between New York City, Los Angeles, Copenhagen, and Sydney, imbuing her intimate laptop-pop songs with a wandering spirit and a sense of world-weariness.
It is surely no coincidence, then, that Gengos is releasing her follow-up, Mechanical Sweetness, under her given name, near the end of an extraordinarily static and isolating couple of years. Early in the pandemic, she moved back into her mother's Los Angeles home, where she used her newfound free time and forced solitude to explore her past, her growth as an artist and as a person, and her own vulnerability.
Throughout Mechanical Sweetness, those explorations manifest in different ways. "Gothenburg English" finds Gengos recounting vivid memories as a synth arpeggiator dances in the background before giving way to crunchy electric guitar. In "Me and My Reflection," she revels in alone time: "It just makes sense to keep to myself," she sings as the song transitions from deadpan verse to glistening chorus. "Because me and my reflection, we do it well." And the album's closing track, "O Kanan Dume," is a slow-burning ode to a scenic mountain road that recalls another Angeleno artist, Weyes Blood. Elsewhere, Gengos unspools a dreamy lullaby called "Cheerleader of the Universe," deftly blends reverberant electric guitar and a soulful sway in "Health House," and delivers a genuine surprise in the title track, when a modest tune suddenly blooms into a beautiful bouquet of melody and vocal harmonies.
And then there's "Good Light," a charming collision of chintzy drum-machine beats and dramatic synths, wherein Gengos details her California upbringing—county lines, suburban living, expansive views—before pulling back: "I'll tell you all about my life some other time," she sings as guitars chug along at a steady pace. That sounds promising. With Kythira in her rearview mirror, Mechanical Sweetness seems to be the sound of Gengos opening up more and more, with rewarding results.