ALBUM OF THE DAY
Album of the Day: Alvvays, "Antisocialites"
By Luke Ottenhof · September 08, 2017
​
​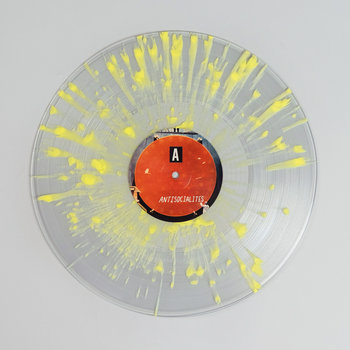 .
00:10 / 00:58
Merch for this release:
Vinyl LP, Compact Disc (CD), Cassette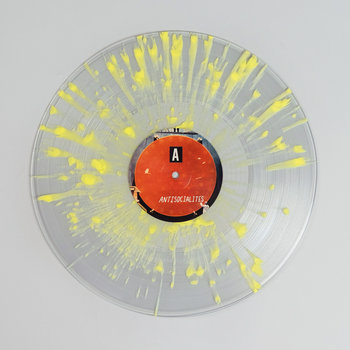 Opening with a wash of candy keyboards and reverb before crashing against frontwoman Molly Rankin's mournful, assured voice, Alvvays' second record, Antisocialites, tugs on the threads of isolation, insecurity, loneliness, and anxiety. Rankin is sharp and firm, even in self-doubt: "Meditate, play solitaire, take up self-defense," she lists, breezily filling voids in a post-breakup limbo. While Antisocialites plays as a breakup record of sorts, it takes a different approach than the traditional externalization of grief and regret. Instead, Rankin seems determined to keep her focus turned inward, poking and prodding at her own experiences.
The result is a record of abstracted fragments from a state of isolation, shaded by sporadic interactions, fleeting friendships, and gorgeous, gauzy guitar tones. "Your Type" details an inebriated romp through Paris, while "Lollipop (Ode to Jim)" recalls an encounter with Jesus and Mary Chain's Jim Reid, replete with LSD and a chorus hook that rivals the addictive simplicity of "Archie, Marry Me," from the band's self-titled debut. Alvvays especially shine when they match disquieted, dreary subject matter with bright instruments and carefree pop melodicism.
On the closer "Forget About Life," Alvvays bathe in the artificial glow of "condominium signs" as an invitation, a hint at a redemptive chance, a product of Rankin's laborious journey of introspection and self-care; on Antisocialites, she and Alvvays have earned their moment of optimism.
—Luke Ottenhof