ALBUM OF THE DAY
Algiers, "There Is No Year"
By Ned Raggett · January 15, 2020
​
​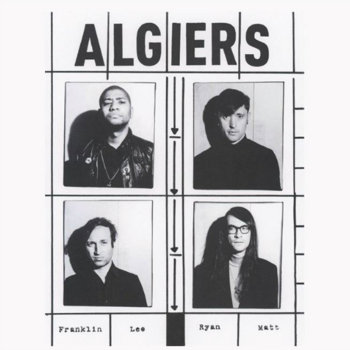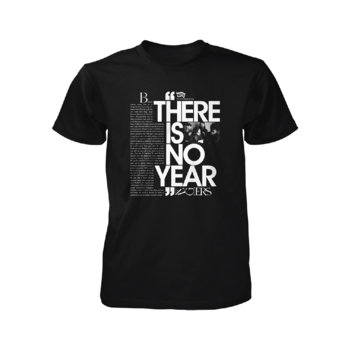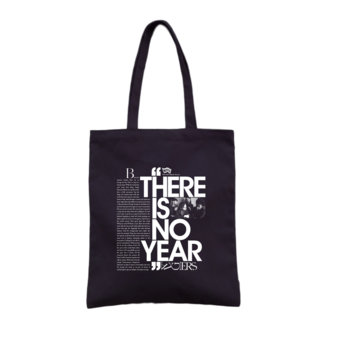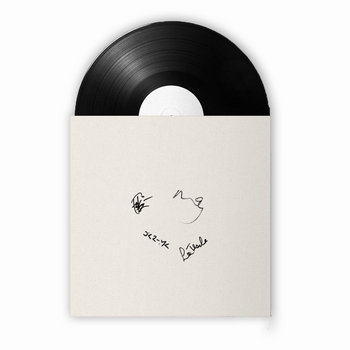 .
00:10 / 00:58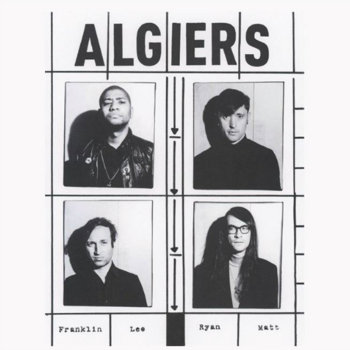 Merch for this release:
T-Shirt/Apparel, Tote Bag, Compact Disc (CD), Vinyl LP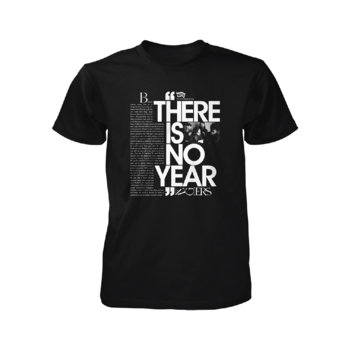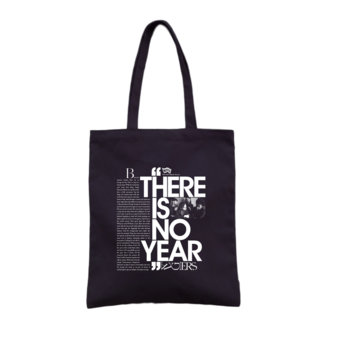 2017's The Underside of Power, the second album from the Atlanta group Algiers, was a righteous explosion of sound, its songs touching everything from classic soul to grinding electronic music to the razor's edge of the avant-garde. Lyrically, the group was just as pointed, tackling the failure of capitalism, the rise of fascism, and the necessity of response on personal and global fronts. Their latest, There Is No Year, produced by Randall Dunn and Uniform's Ben Greenberg, opts for a slightly sleeker approach; the music here often feels more ruminative, but it's no less committed to a fierce critique of the world's corroded state. The cold electronics and goth/industrial elements of their earlier work remain crucial—which the album-opening title track makes clear from its opening notes—while the stark guitar on "Repeating Night" gives the song a beautifully gloomy feel.
Franklin James Fisher's fierce sing/shout vocal style gives the songs an immediate humanity, striking a balance between oration and a thoughtfulness. (The chorus of "Hour of the Furnaces"—"We all step into the fire"—makes for a thrilling, unnerving high point.) Drummer Matt Tong delivers an exquisite combination of analog and digital rhythms, while Fisher, Ryan Mahan, and Lee Tesche flesh out the arrangements using sharp bursts of guitar and thick bass. The end result are anthems like the ever more tightly winding "Chaka"—which includes one hell of a sax break—and the slow-burner "Dispossession," which is punctuated by occasional a capella breaks from Fisher. Meanwhile songs like the piano-centered poison ballad "Losing Is Ours" and the high stakes "Nothing Bloomed" serve as both a reminder of—and a riposte to—the ever-growing sense of ominousness that has become a characteristic of our time.