ALBUM OF THE DAY
Alfa Mist, "Bring Backs"
By John Morrison · April 23, 2021
​
​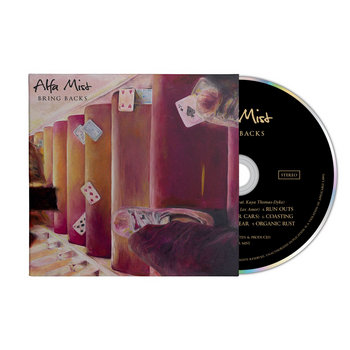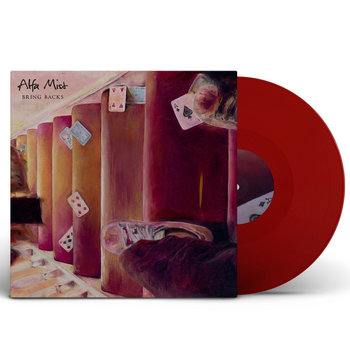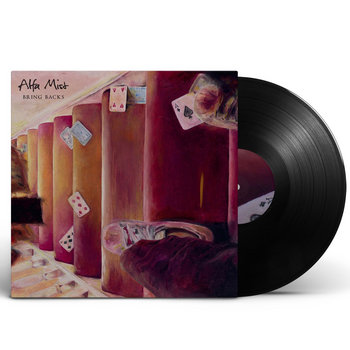 .
00:10 / 00:58
Merch for this release:
Compact Disc (CD), Vinyl LP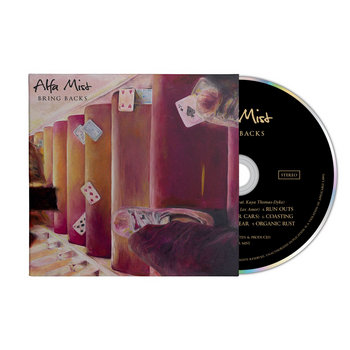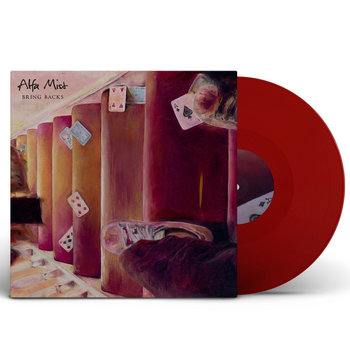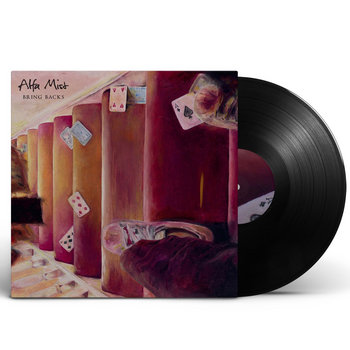 With his remarkable 2017 full length, Antiphon, London-born composer and producer Alfa Mist laid out a distinctive and highly listenable sound based around a seamless fusion of hip-hop and contemporary jazz. He refined that style with the breezy effervescence of 2019's Structuralism, and it culminates in his latest album, Bring Backs.
The album opens with the hazy chorus of "Teki," with its guitar motif and bouncy groove. By the time the tune's brass section enters, followed by a dramatic guitar solo, the tone has been set. "People" (featuring Kaya Thomas-Dyke) is a gorgeous but melancholy meditation on the feeling of social disconnection. Thomas-Dyke addresses the problem directly, questioning our intentions and how we seek to move forward: "Nobody listens anymore/ What are we talking for?/ We've been here before/ Do we want more?"
Whether it's the slinky fusion cut "Run Outs'" or "Coasting," with its nifty chord progression and sweeping strings, Bring Backs is a delightful showcase of Alfa Mist's range and compositional gifts. Subdued with the occasional sonic flare, the music here doesn't call back to Alfa Mist's previous albums as much as it builds upon a readily identifiable signature aesthetic.