ALBUM OF THE DAY
Alessandro Alessandroni, "Alessandroni Proibito (Music from Red Light Films 1977​-​1980)"
By Elle Carroll · November 22, 2022
​
​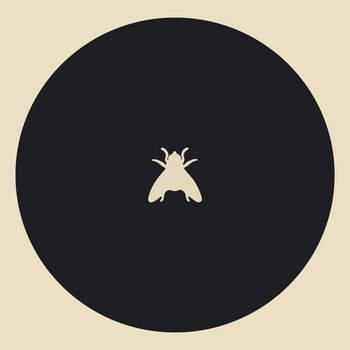 .
00:10 / 00:58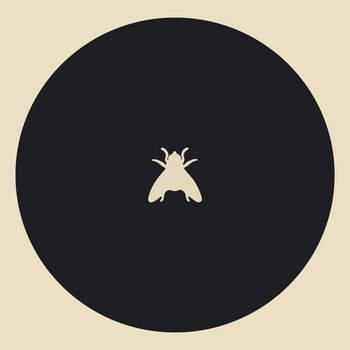 Merch for this release:
Vinyl Box Set
Viewed from this side of Pornhub, everything about Alessandro Proibito (Music from Red Light Films 1977​-​1980), the new compilation of selections from four Alessandro Alessandroni softcore film scores, has a certain bygone je ne sais quoi to it—or however you'd say that in Italian. They just don't make 'em like they used to, it seems, and they certainly don't commission Italian composers for 'em. At a compact 28 minutes and 14 songs, all previously unreleased, it's playfully varied and highly palatable. Like good sex itself, it's also a lot of fun.
You can't spell esoteric without erotic, and the sound superimposed by a relatively lesser-known Italian luminary on the quivering flesh of yesteryear is curatorially out-there enough to automatically supersede accusations of nostalgia-grifting. Between the cheeky unboxing video and its place in a series of several posthumous releases distributed by Four Flies Records since 2020, the compilation feels like a genuine labor of love. To that end, the Italian label has taken it upon itself to kickstart the composer's popular renaissance, or, at the very least, his elevation beyond that of the lips behind cinema's most iconic whistle. (You would be hard-pressed to find an IMDb page containing more instances of the phrase "whistle – uncredited" than his.)
While Alessandroni's childhood friend and collaborator Ennio Morricone may have developed a taste for prestige filmmaking and its paychecks, Alessandro Proibito makes the case that Alessandroni not only thrived creatively amongst the pulpy and pornographic but that its budget constraints fed his creativity. Many songs on the compilation were produced and recorded alone and at home on a four-track TEAC tape machine, would-be session players replaced by drum machines and increasingly weird synth lines. He uses both liberally on "L'Isola Del Piacere" and the latter on the sunbaked "Casanova Sintetico," where a better-paid composer would have borrowed something brass. As the name implies, "Tensione Erotica" draws things out instead of achieving a satisfying climax, rippled with ceaseless piano flourishes and a florid flute. "Il Quarto Tipo" and "Misterioso Spaziale" reflect the influence of Southern African rhythms on his arranging; one so deeply felt he relocated from Italy to Swakopmund, Namibia, in 2009 and remained there until his death in 2017.
Alessandroni's sonic sex is distinctly Italian, which is to say steamy, shimmying, and just the right amount of sleazy. There's no whistling, but it's unlikely he ever forgot how. After all, and as he clearly knew, you just put your lips together and blow.