ALBUM OF THE DAY
Album of the Week: Where are the Arms
By Andrew Dubber · December 19, 2011
​
​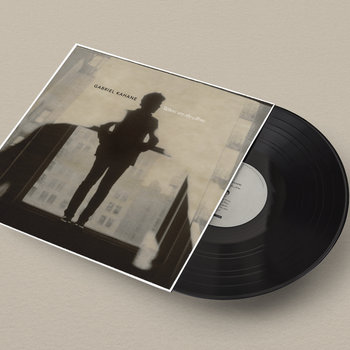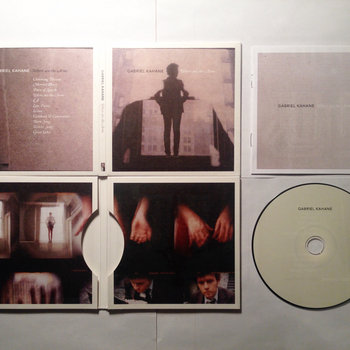 .
00:10 / 00:58
Merch for this release:
Vinyl LP, Compact Disc (CD)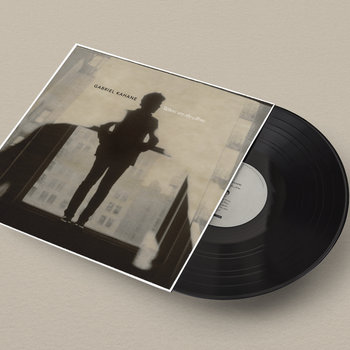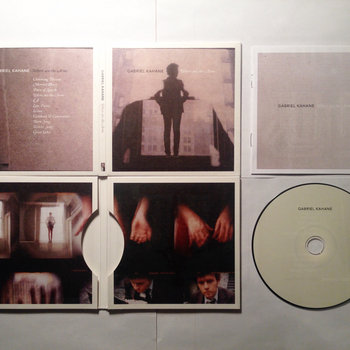 Gabriel Kahane is often compared to Sufjan Stevens and Rufus Wainwright (both of whom he's collaborated with in the past). It's a lot to live up to, but to that already high bar I'll add Ben Folds and Randy Newman, if only for Kahane's similar sense of musical theatre, playful storytelling and ability to set the stage for a very human narrative.
Kahane's latest release, Where are the Arms, is not only clever, interesting and musically satisfying – it's a Great Record. To me, the difference between a really wonderful album (of which there are many) and a Great Record (of which there are very few), lies somewhere in the work's ambition, depth of emotion, honesty, complexity, immediacy, warmth, timelessness, personality and universality.
In "Charming Disease," for instance, the arrangements tip you off that something really special is at work here, and then the lyrics begin to sink in and you find that it's a deeply poignant song about the tragedy of addiction. Elsewhere, "Calabash and Catamaran" manages to be both a mind-bendingly polyrhythmic tune in overlapping and alternating bars of 5, 7 and 8 – and at the same time an incredibly catchy pop song that will get stuck in your head for days. "LA" is, quite simply, a timeless masterpiece of a song, and deserves to be as important to people as, say, "Fire and Rain" – and for many of the same reasons.
But there's not a dry spell on the album. It's coherent, consistent, eminently repayable, layered and rewarding. For this listener, Where Are The Arms effortlessly connects itself to personal history, and becomes an important work within a private musical biography in the same way as some Joni Mitchell or Van Morrison albums.
So if we're invoking names like Sufjan Stevens, Rufus Wainwright, Ben Folds and Randy Newman, let it not be for the reason that Kahane sounds a bit like them, but because here is a group of songwriters who all have achieved the uncommon feat of creating a truly Great Record – and Gabriel Kahane has just joined their ranks.
Listen to the full album and explore more from Gabriel Kahane.