ALBUM OF THE DAY
Album of the Day: Terrace Martin Presents The Pollyseeds, "Sounds of Crenshaw Vol. 1"
By Jesse Fairfax · August 02, 2017
​
​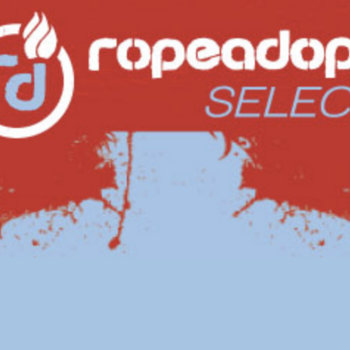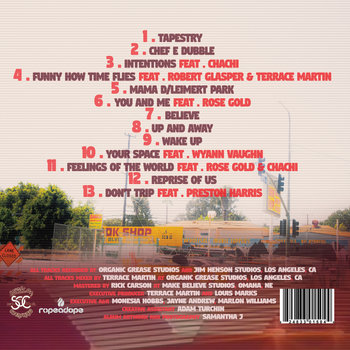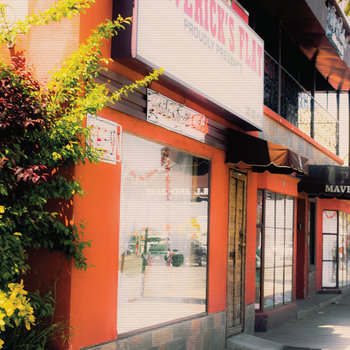 .
00:10 / 00:58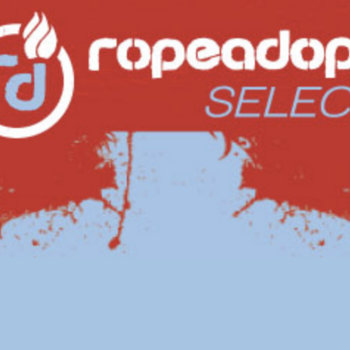 Merch for this release:
Compact Disc (CD)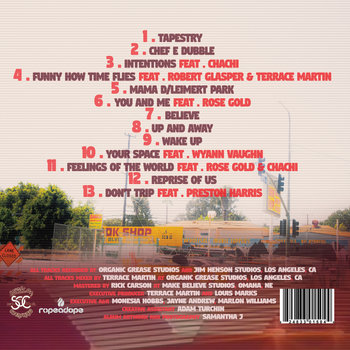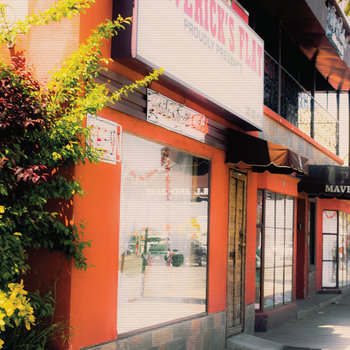 Over the course of his career, multi-instrumentalist Terrace Martin has crafted rap beats for West Coast stalwarts Snoop Dogg and Kendrick Lamar, while also earning respect as a leader in L.A.'s jazz scene. Martin's craft defies simple boundaries: he looks to icons like Miles Davis and Charlie Parker with the same regard he has for hometown hero DJ Quik and new jack swing pioneer Teddy Riley. On Sounds of Crenshaw Vol. 1, Martin further showcases his creative growth while giving a platform to a small group of frequent collaborators he named The Pollyseeds.
Martin's varied sonic influences play a key role in this album's diversity. Crenshaw's lead single, "Intentions," stacks G-funk synths over Prince's renowned Linndrum, leading to a suitable backdrop for Chachi's (Compton MC Problem's alter ego) scenic club narrative. Capping things off with a nod to Debarge's 1982 classic "I Like It," the end result sounds like the natural evolution for a generation raised on Dr. Dre's The Chronic. Elsewhere, with the help of friend and famed pianist Robert Glasper, Martin's vocoder rendition of Janet Jackson deep cut "Funny How Time Flies" nods to the arrangements perfected by Herbie Hancock during his late '70s fusion period.
"Mama D/Leimert Park" (named after a landmark for L.A.'s avant-garde jazz and hip-hop scenes) is steeped in traditionalism: a loop of the infamous "Impeach The President" drum break provides the necessary edge to keep the song's breezy saxophone lines from tipping over into spineless cool jazz. Songs like "Feelings Of The World" tap into common daily struggles, as Chachi and vocalist Rose Gold sing the blues of coping with different crises—eviction and a relationship shattered by infidelity—while accompanied by a wailing electric guitar.
With Sounds Of Crenshaw Vol. 1, Martin executes each small step with precise vision, spreading messages of peace along the way. The album concludes with "Don't Trip," a riveting gospel-based composition on which singer Preston Harris plays the role of a choir soloist. In the background, Martin hums the soothing phrase "God will always love you forever" through his robotic talkbox. On an album full of sonic nuance, this is the final example of how the tools at his disposal can create uplifting moments.
—Jesse Fairfax