ALBUM OF THE DAY
Album of the Day: Shakey Graves, "Can't Wake Up"
By Max Savage Levenson · May 04, 2018
​
​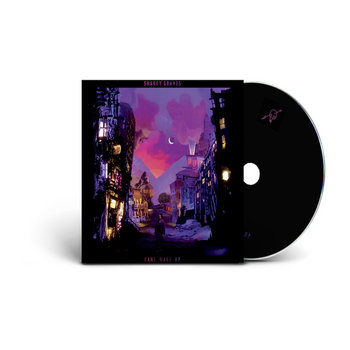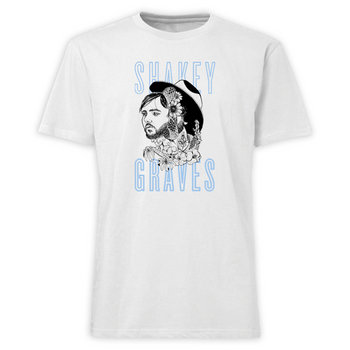 .
00:10 / 00:58
Merch for this release:
Compact Disc (CD), T-Shirt/Apparel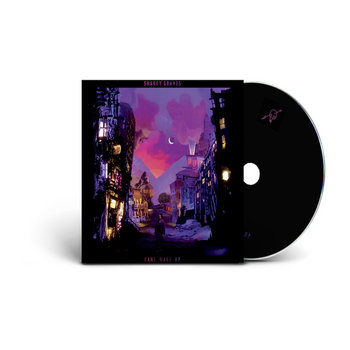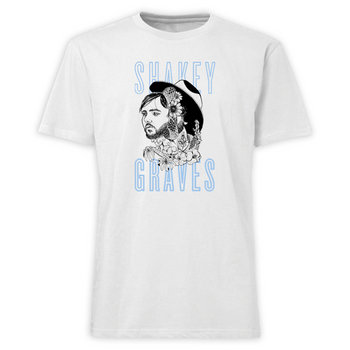 Alejandro Rose-Garcia, the driving force behind Shakey Graves, has a knack for throwing a monkey wrench into the conventions of contemporary folk music. Menacing distortion on his guitar, false starts and unexpected hiccups in his compositions, a touring drummer that often sounds like he's just strolled in from an audition for Slayer—all of these surprises add an edge to his songs that steer him clear of the tropes of standard indie-folk fare.
The new Shakey Graves record Can't Wake Up is Rose-Garcia's biggest curveball yet. He has largely moved his gnarled guitar figures to the back of the mix (and in some cases, done away with them entirely), opting instead to welcome a wide range of pop-influenced stylings into his arrangements ("I could only deny the inevitable for so long," he has quipped about his newfound interest in the Beatles and Harry Nilsson). As a result, Can't Wake Up radiates a technicolor glow throughout. "Dining Alone" boasts a giddy chorus that nails Olivia Tremor Control's penchant for polished melody; later, "Mansion Door" shines with Crosby, Stills, Nash & Young harmonies and "Climb on the Cross" effortlessly evokes contemporary psych-pop acts like Foxygen with its humid production and retro synths.
Intriguingly, Rose-Garcia uses these backdrops to deliver some of his most somber and topical commentary yet. Threaded through the album are nods to contemporary populism ("Pinch every penny and stroll to the bank / Beg for a loan on my humble estate," he sings on "Excuses"), the sad realities of aging ("Tin Man"), and even a sharp critique of Islamophobia on "My Neighbor." Shakey Graves has always frayed the edges of folk music, but on Can't Wake Up, Rose-Garcia rips them up entirely, and reaps the rewards.
-Max Savage Levenson