ALBUM OF THE DAY
Album of the Day: S Olbricht, "For Perfect Beings"
By Marcus K. Dowling · July 18, 2016
​
​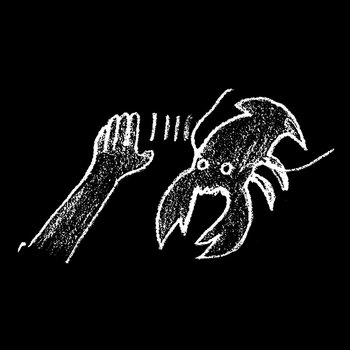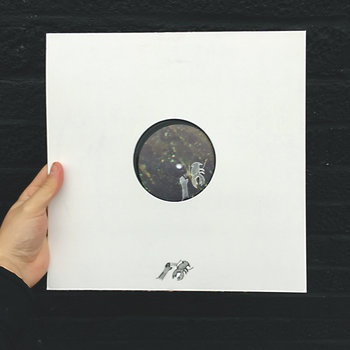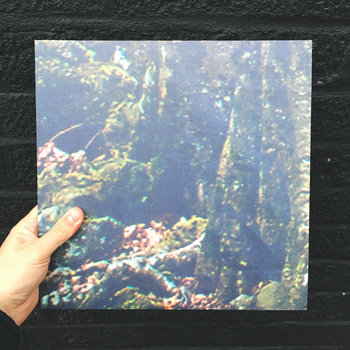 .
00:10 / 00:58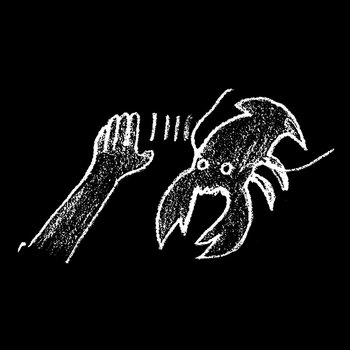 Merch for this release:
Vinyl LP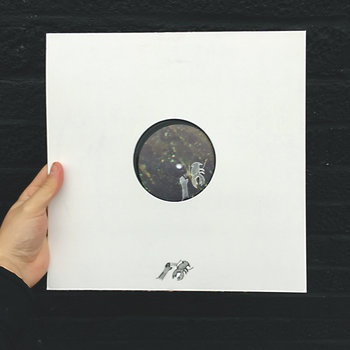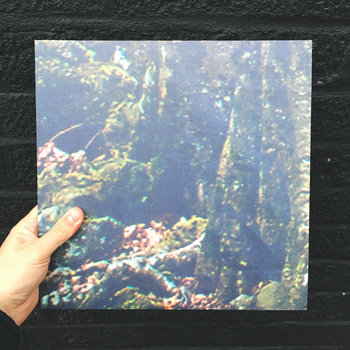 S Olbricht's six-track EP, For Perfect Beings, puts a spotlight on Hungarian techno's existential angst, as Martin Mikolai—one-half of Slavic noise house deans Farbweschel—offers a soul-searching set of ambient gems. Olbricht's dissonant sounds evoke classic Chicago house style—gritty, ambitious and well-rendered—all of which take unlikely roads to reach their destination.
"Ovacrwded" is delivered in both "fast" and "slow" versions. The former is a spooky haunt featuring sparsely-syncopated drums, which tunnel beneath murky synths. The slower take opens with a glitchy downward spiral of Moog synths, bolstered by vibraphone chords and percussive effects. It feels like a train lurching slowly into the void.
This EP shines when it isn't so club-focused. "Rien" teeters between looping jazz melodies and robust percussive grooves. "Blambestrid," which clocks in at just over eight minutes, has a disjointed mood: it's a sparse slow-burner that never quite gets rolling, pushing its way through rough psychological terrain.
"Asterid" and "Fadaisco" are the record's most groove-friendly tracks. Carried by dry analog synths, the former's off-kilter style features a deeply-mixed melody and a swaying top-line groove. "Fadaisco" recalls the soulful tonality of Frankie Knuckles' early Chicago house productions like Jamie Principle's "Your Love," but as the track progresses, the tempo quickens and the vibe darkens, a progression that may be the EP's standout moment. Featuring tracks that crumble as much as they groove, For Perfect Beings is equally infectious and conflicted, an intriguing personal journey to the vast unknown.
—Marcus K. Dowling