ALBUM OF THE DAY
Album of the Day: Pauline Anna Strom, "Trans-Millenia Music"
By Andy Beta · November 08, 2017
​
​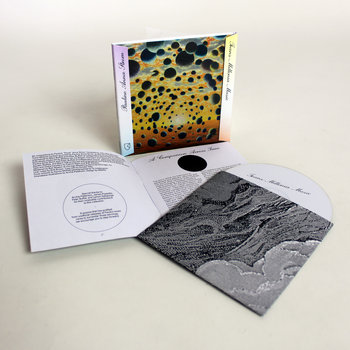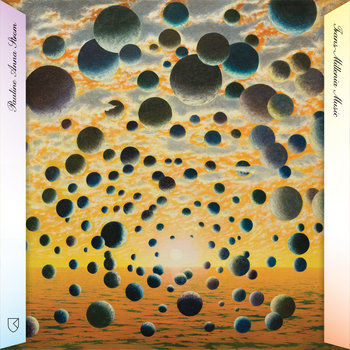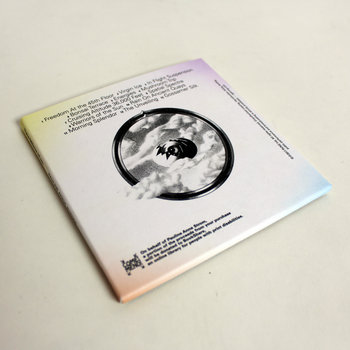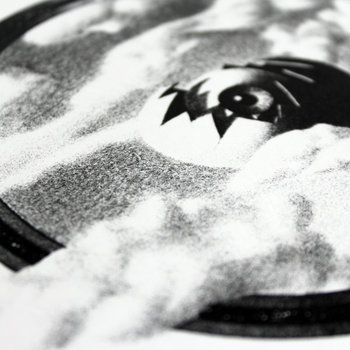 .
00:10 / 00:58
Merch for this release:
Compact Disc (CD), 2 x Vinyl LP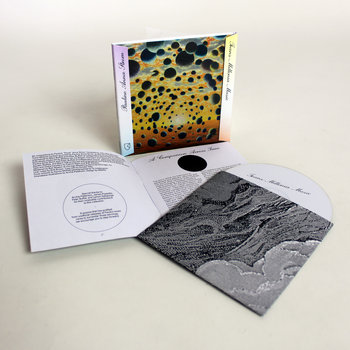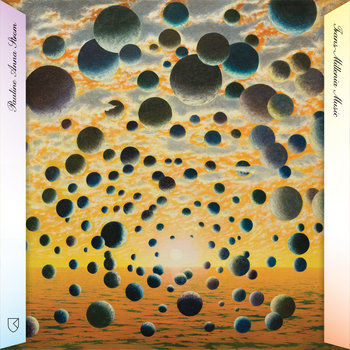 Despite the adage, there are times when you can judge an album by looking at its cover. A prime example is the first album from the mysterious San Francisco composer Pauline Anna Strom. It features a rainbow-framed mandala with a blue sky, and in the center is a cracked egg with a Magritte-like eyeball staring back at you. It suggests a sound created far above Earth, surreal and heaven-bound. The uncanny synthesizer music contained within fully delivers on that promise.
Released in an extremely limited edition back in 1982, Trans-Millenia Music seemed to vanish immediately, fetching astronomical sums online. Six other LPs and cassettes followed throughout the decade in even smaller editions before Strom disappeared altogether. Outside of a few fervent fans—like MGMT and Legowelt—it seemed like her music was going to be lost to time.
Now, the RVNG label presents an exquisite portrait of the enigmatic composer. This compilation contains four compositions from that album, as well as an array of tracks from her other albums. It's an 80-minute collection that spans her work from 1982 to 1988, and it's a psychedelic trip that elegantly dances between light and dark, ancient and futuristic. Most importantly, it casts much-needed light on the nearly forgotten composer.
Born premature in Louisiana, an excess of oxygen caused complete optic nerve damage to the infant Strom, resulting in permanent blindness. As a child, she was drawn both to classical music as well as tales of ancient Egypt. She got caught up in the flower power of the '60s and relocated to San Francisco's Tenderloin District, where she's lived since 1968. In the early '70s, she was taken in by the synthesized soundscapes broadcast by the Hearts of Space radio show in Berkeley, which introduced her to the likes of Tangerine Dream, Kitarō, Brian Eno, and Strom's favorite, Klaus Schulze. Inspired, she began to explore music on her own in the wee hours of the night.
The spirit of Schulze moves through her own music but, as Trans-Millenia Music proves, Strom was a visionary in her own right. She may have been making synthesizer music in San Fran during the rise of New Age music in the early '80s, but her art slips outside of such easy categorization. It can feel relaxing and anxious at once. "In Flight Suspension" is as weightless as its title suggests, with quivering tones swooping down from across the stereo field, high frequencies sparkling at the edges. "Spatial Spectre" is a precursor to dark ambient, full of foreboding and tones liable to prickle your skin. Inversely, the giddy arpeggios of "Morning Splendor" are as magical and hushed as watching the first rays of a new day beaming over the horizon. It's a perfect example of how Strom's evocative touch on electronic keys conjures something warm and pastoral.
—Andy Beta