ALBUM OF THE DAY
Album of the Day: Ibibio Sound Machine, "Uyai"
By J. Edward Keyes · March 16, 2017
​
​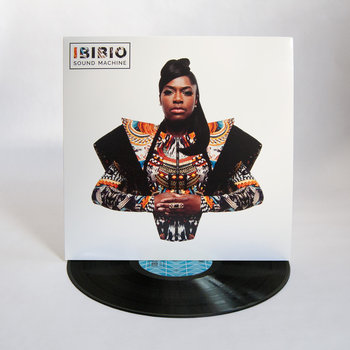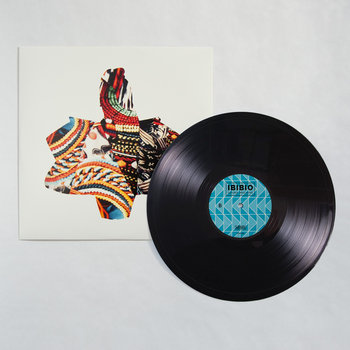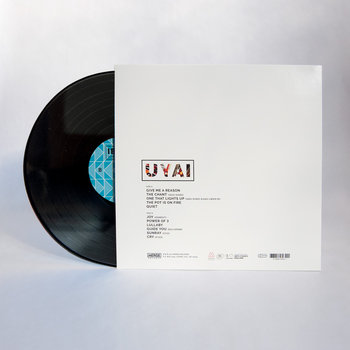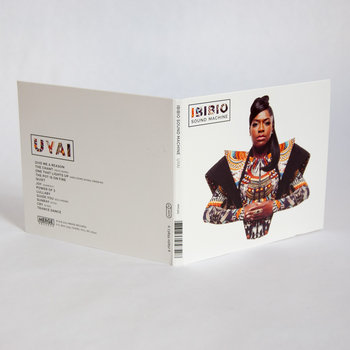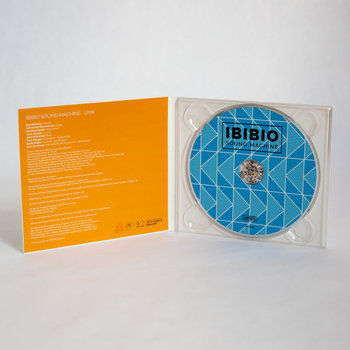 .
00:10 / 00:58
Merch for this release:
Vinyl LP, Compact Disc (CD)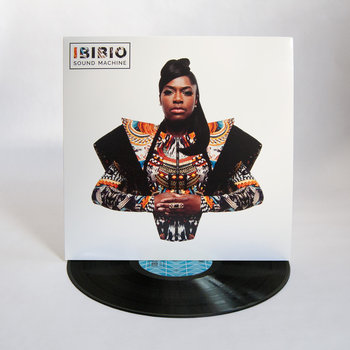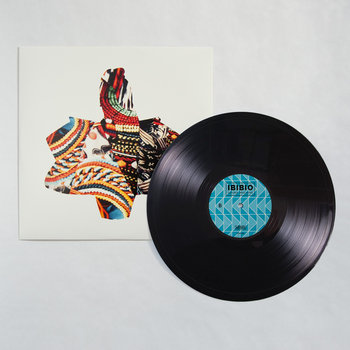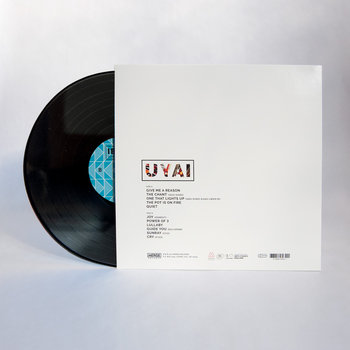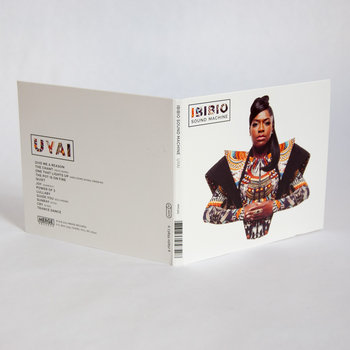 On their self-titled debut for Soundway Records, the UK group Ibibio Sound Machine offered up a crazy cross-wiring of global sounds—highlife met cumbia met funk and soul—for a record that played out like a cross-generational, international dance party. For all its breathless euphoria, the record had a traditionalist's respect for its source material, hewing closely to the original instrumentation and structures of each genre while sorting out respectful ways for them to work together.
That politeness is out the window on the dizzying Uyai, their first for Merge Records. Powered by a bevy of synths and undergirded with thumping dance rhythms, the songs on Uyai demonstrate a greater willingness to push their source material into uncharted territory. To wit: "The Chant (Iquo Isang)," which seems to imagine Fela Kuti sitting in with Caribou; its corkscrewing guitars, bleary horn charts and giddy gang vocals are vintage Afrobeat, but they're surrounded by searing, hot-pink synths and propelled by a wriggling electronic bassline. Ditto "The Pot is on Fire," which takes disco to the Caribbean, steel drums clattering frantically around a polyester groove. The aptly-named "Quiet" is stark and haunting, frontwoman Eno Williams working her voice slowly through an icicle-drip guitar line.
Indeed, it's Williams who anchors the record. Her rich, authoritative vocals pilot the breathless "Power of 3," somersaulting over its taut apostrophes of guitar; and on the frenetic, 400-miles-per-hour "Trance Dance," where synths shoot out like sparks from a bad brake pad, it's Williams' assured control of the song's slippery melody that keeps the whole thing from spinning free of its mooring. Where its predecessor impressed with its firm handle on global sounds, Uyai is familiar enough with a host of styles to refashion them into something entirely new and entirely original. Uyai is a breakneck, hands-in-the-air dance record, and a record where a sense of musical history is used to carve a path to the future.
—J. Edward Keyes