ALBUM OF THE DAY
Album of the Day: Bill Orcutt, "Odds Against Tomorrow"
By Mark Richardson · October 21, 2019
​
​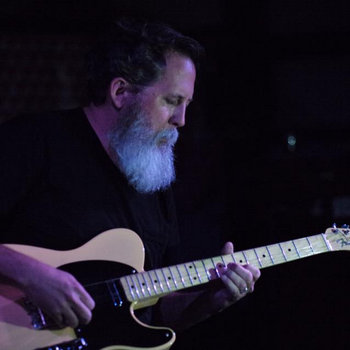 .
00:10 / 00:58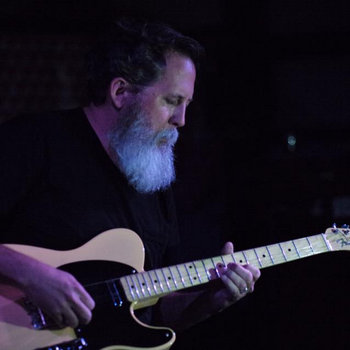 Merch for this release:
Vinyl LP
When guitarist Bill Orcutt returned to music at the end of the last decade, he reframed his distinctive style to fit a new context. In the experimental post-hardcore outfit Harry Pussy, his playing was jagged and chaotic, with atonal shards of sound that hit like a protracted explosion. Working solo on 2009's A New Way to Pay Old Debts, some things changed and some didn't. Orcutt still treated notes like an action painter does colors, splattering them everywhere so that the patterns only become discernible when you take in the whole. But now he was a guy alone in a room with an acoustic, which lent the fiery compositions intimacy and made the emotional expression more direct.
Ten years and several terrific albums later, Orcutt has refined his approach even further. The primary shift on Odds Against Tomorrow is to take the intensity of his earlier work and, rather than distribute the force amongst hundreds of notes, channel it into just a few. While this is Orcutt's quietest and most lyrical solo release, it still throws off sparks. On "The Conversion Experience," he works horizontally, probing at first, finding his footing, piling on a cluster of tones and then pulling them away as the music retreats to silence. "A Writhing Jar" touches on classical minimalism, with a hypnotic throb of strums coursing through it, which Orcutt then attacks from multiple angles. "Stray Dog" makes the record's blues undercurrent explicit, as he bends his strings into whimpers, cries, and howls of triumph.
 While these surges of energy are exhilarating, the album's dominant mood is one of weary resignation that bleeds into sadness. The aching "Moon River" wrings every drop of feeling from the iconic melody, and the closing "Man Dies" closes on an elegiac note, suggesting that, true to its melancholy title, the smart money is on oblivion. Odds Against Tomorrow extends Orcutt's brilliant run and is the perfect starting point for those new to his work.