ALBUM OF THE DAY
Alan Braufman, "The Fire Still Burns"
By Richard Gehr · August 28, 2020
​
​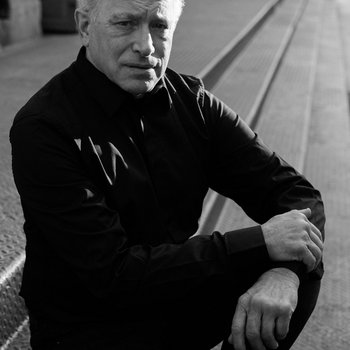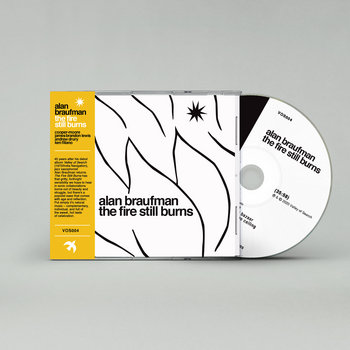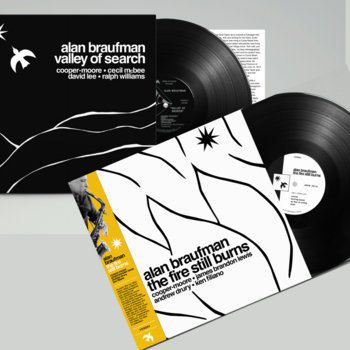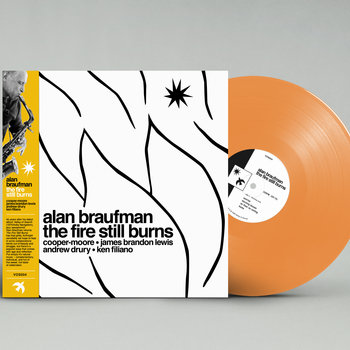 .
00:10 / 00:58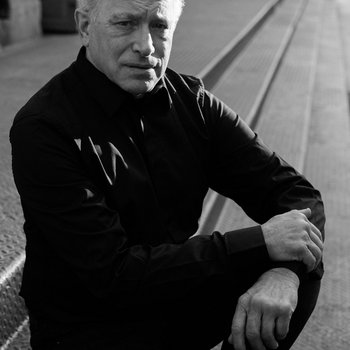 Merch for this release:
Vinyl LP, Compact Disc (CD)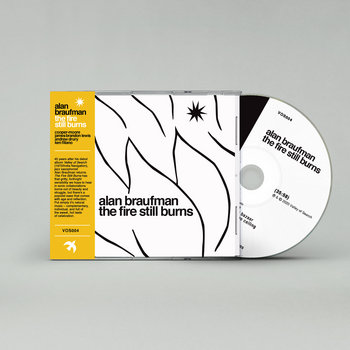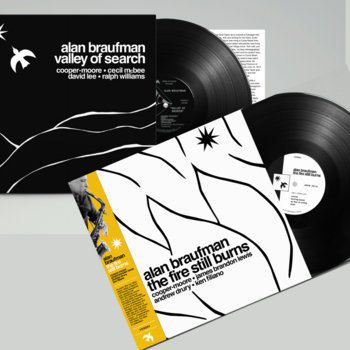 The Fire Still Burns reheats the embers of a jazz relationship that extends far into the past. In 1974, a group led by saxophonist Alan Braufman, and featuring pianist Cooper-Moore, recorded Valley of Search for the fledgling label India Navigation. A glorious maelstrom of almost devotional free-expressionism, the album found a new audience thanks to a 2018 reissue. A reunion must have seemed natural—and the result a scorching success.
With Braufman and Cooper-Moore now joined by James Brandon Lewis (tenor saxophone), Ken Filiano (bass), and Andrew Drury (drums), The Fire Still Burns plays out over the course of two vinyl-side-long, spiritually charged suites (with "City Nights" serving as a funkier coda). Braufman's anthemic, uplifting, and exultant compositions provide the players with opportunities for wild counterarguments. "Sunrise," "Home," and "Creation" build on the tradition of John Coltrane and Don Cherry, and "No Floor No Ceiling" is a scorching blast of Ornette Coleman-esque id-bop. The title track packs an indomitable sense of brotherhood, while "Alone Again" reflects youthful exuberance with distant proto-rock echoes (Braufman toured with Psychedelic Furs during the '80s).
Having emerged from Braufman and Cooper-Moore's long-time, long-distance friendship, Fire's organic formality is downright inspiring. Braufman plays with passion, and Cooper-Moore's endlessly inventive gambols demand repeated listens. It's enough to make anyone excited for the fire next time.