ALBUM OF THE DAY
Al-Dos Band, "Doing Our Thing With Pride"
By John Morrison · September 03, 2021
​
​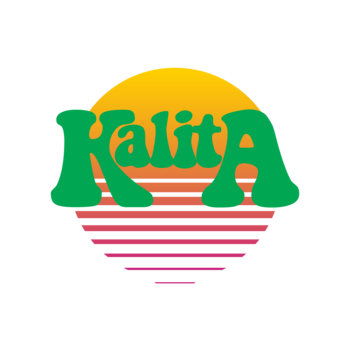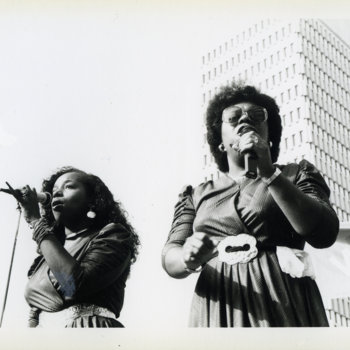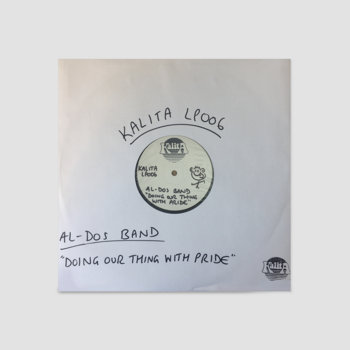 .
00:10 / 00:58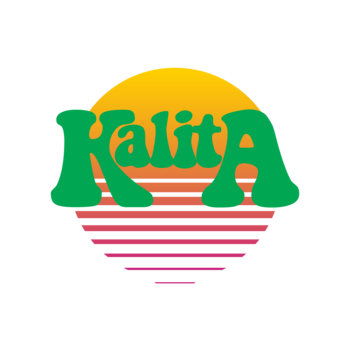 Merch for this release:
Vinyl LP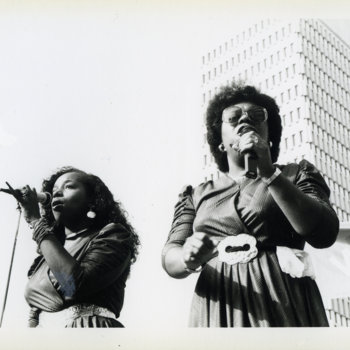 Originally released in 1977 by the Greenville, South Carolina disco-soul group, the Al-Dos Band's sole single has since achieved legendary status amongst collectors in the decades since it first hit the market. With its driving disco beat, intricate bassline, and lovelorn lyrics about a relationship on the edge of collapse, the single's A-Side, "Some Things Don't Mean A Thing," is a bittersweet slice of musical euphoria. The B-Side, "Doing Our Thing With Pride," is a dreamy, mid-tempo funk jam that celebrates perseverance and self-determination. For years, the Al-Dos band and their only single were scarcely known outside of record collecting circles.
With the full-length Doing Our Thing With Pride, London's Kalita Records introduces audiences to a previously unreleased album from the Al-Dos Band. While "Some Things Don't Mean A Thing" and the title track are obvious standouts, there is plenty of material that rivals those songs. Under different circumstances, "Love Jones Coming Down" could've been a massive disco hit and "Your Presence" is an incredibly catchy and funky boogie tune that could've lifted spirits and torn up dancefloors across multiple decades. With Doing Our Thing With Pride, new audiences can discover the Al-Dos band's joyful sound.