ALBUM OF THE DAY
Album of the Day: Agatus, "The Eternalist"
By Zachary Goldsmith · December 12, 2016
​
​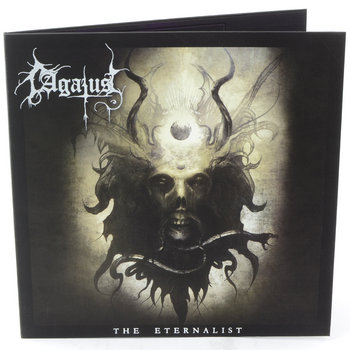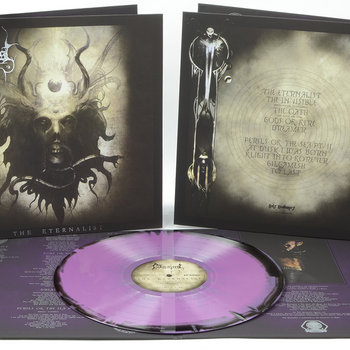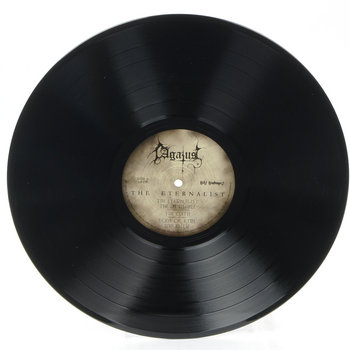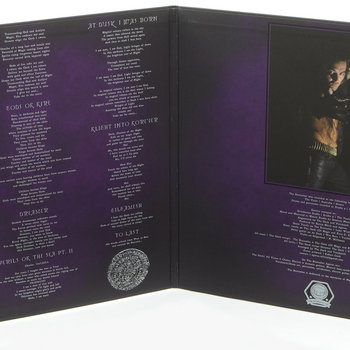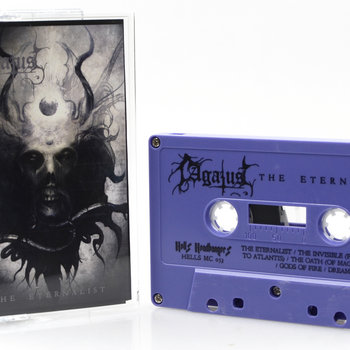 .
00:10 / 00:58
Merch for this release:
Vinyl LP, Cassette, Compact Disc (CD)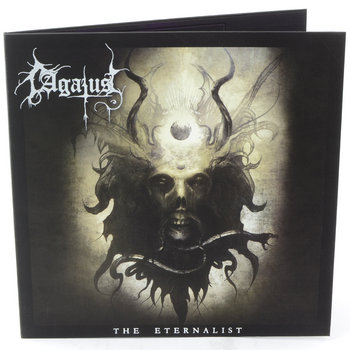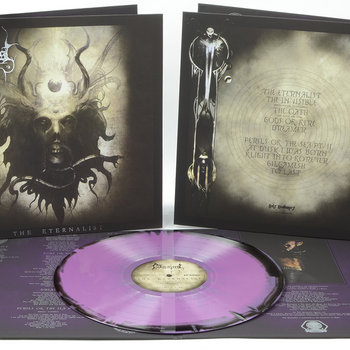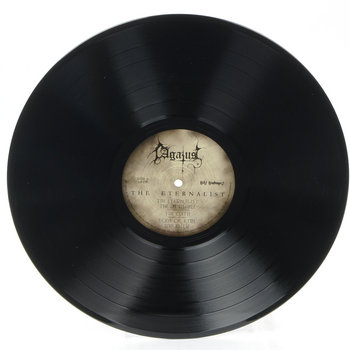 At some point in the distant future we may look back on 2016 as a pivotal year in metal. The year's best releases are all characterized by a mature embracing of musical open-mindedness. Combining elements of other styles and blending them on a classic metal palette, artists have expanded the genre and opened gateways to welcome new fans.
Few bands have so subtly updated their take on traditional metal as well as Agatus. Combining elements of darkwave through the cunning use of keyboards, synths, woodblocks, and varying vocal attacks, as well as an understanding of Thin Lizzy-style classic rock evidenced by harmonized guitars ("Dreamer") The Eternalist showcases a band steeped in traditional metal classics, but unafraid to draw from adjacent genres.
The opening track is dark and foreboding, drawing the listener into their shadowy world. Bu a few tracks later, on "The Oath," Agatus dons their boiled leather for a proper metal assault. As the album progresses, these elements and styles crisscross with one another, making for enthralling and invigorating tracks with an unparalleled richness. Highlighting tracks like "Perils of the Sea" and "Gilgamesh" are shot through with fantastical themes and spiraling lead guitar.
Gone are the days where bands required gimmicks to sell their product. Bands no longer have to be a grotesque caricature of themselves to get attention—they simply have to be. Agatus exist exactly as they should: sounding both timeless and heroic.
—Zachary Goldsmith