ALBUM OF THE DAY
Afrorack, "The Afrorack"
By John Morrison · June 01, 2022
​
​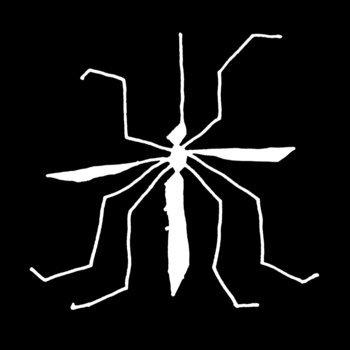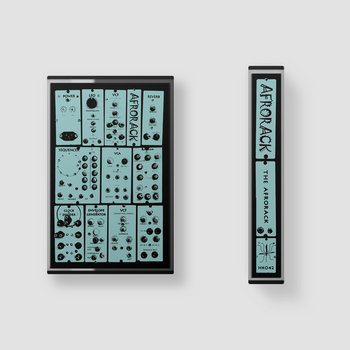 .
00:10 / 00:58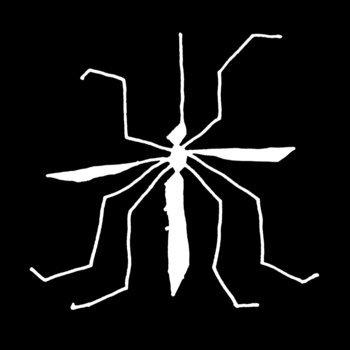 Merch for this release:
Cassette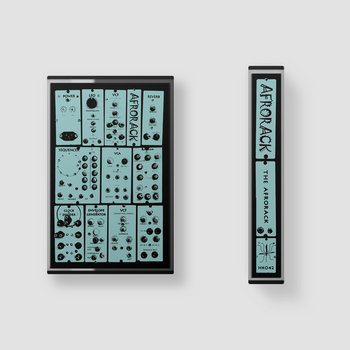 Releasing music under the name Afrorack, Ugandan synth builder and producer Brian Bamanya creates sounds that posses a spirit and weight that separate them from the type of music typically made with modular synthesizers. Where many of his peers focus on coaxing delightfully abstract bleeps and bloops from their modular setups, Bamanya creates groovy and melodic compositions with his homemade modular instrument and effects.

The Afrorack's opener "Osc" sets the tone with its ringing and chaotic intro that eventually settles into a driving, serpentine bassline. With ghostly pads floating throughout the track, synthesized bird noises flourish before heavy sub bass takes over. "Last Modular" begins with a slowly unfurling set of sounds that cast a dark and pensive mood. The track's intro gives way to a rolling, midtempo groove with glitchy percussion. As the beat stutter-steps around a cavernous bassline, an off-kilter melodic idea juts in and out of the foreground. Bamanya even introduces a test signal tone that emulates the sound of a turntable scratching.

"Inspired" finds Bamanya directly pointing to the influence of traditional African music has on his sound. The song opens with a lone percussion sound before new beats are introduced, creating an understated but exhilarating polyrhythm. Bamanya adds a simple four-note synth motif that is then accompanied by a quick-tempoed arpeggio. Stylistically, "Inspired" not only tips its hat to African sounds, it also resembles the dark, minimalist synth sound of European bands like Tangerine Dream. "Bass Plus" has a modern sound and contains some of Bamanya's most direct references to contemporary techno. As its growling, ominous bassline rubs up against a syncopated 4/4 kick drum, the shakers add a consistent yet subtle rhythmic element; the contrasting rhythms coalesce to create a funky track that is full of tension.
"Rev" is a beautiful, minimal track that floats on a sublime synth pad and a dreamy melody while "Why Serious?" is an epic piece that constantly builds in complexity and intensity over the course of nine minutes. "African Drum Machine" is another standout as it provides a nearly seamless conflation of traditional African percussive music and synth tones. With its strong compositions and inventive approach to sound design, the tracks here cover a wide range making for an overall distinctive sound. A rich and endlessly fascinating release, The Afrorack establishes Bamanya as a significant voice in progressive electronic music.