ALBUM OF THE DAY
Adrian Younge and Ali Shaheed Muhammad, "Jazz Is Dead 001"
By Phillip Mlynar · March 20, 2020
​
​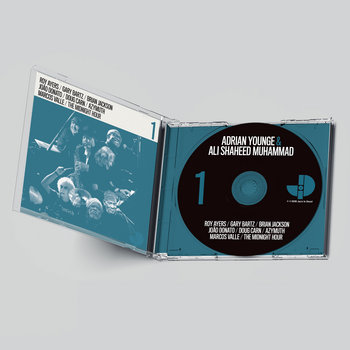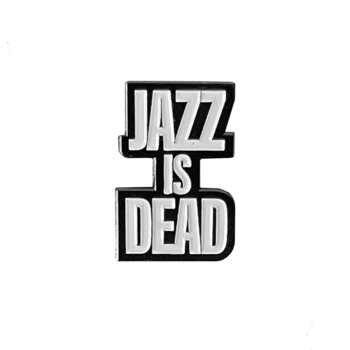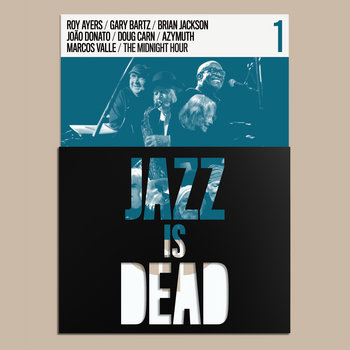 .
00:10 / 00:58
Merch for this release:
Compact Disc (CD), Button/Pin/Patch, Vinyl LP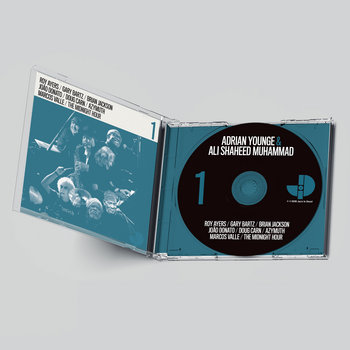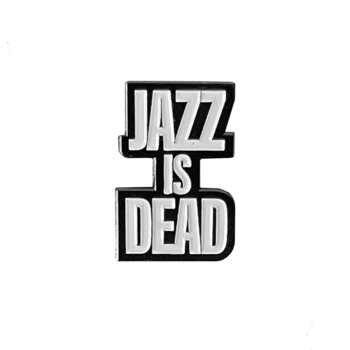 The concept behind Jazz Is Dead 001 is to pair contemporary producers Adrian Younge and Ali Shaheed Muhammad with a series of revered jazz musicians, in a bid to create fresh tracks that employ the same original vintage recording equipment the ensemble cast used back in the '60s and '70s. The task is a natural fit for the duo: the Los Angeles-based Younge has a reputation for coating his music with a gritty retro patina—his personal discography includes Something About April, a soundtrack to a non-existent '60s blaxploitation flick—and as a member of A Tribe Called Quest, Shaheed Muhammad became renowned for the way the group skillfully repurposed deep jazz loops into golden era hip-hop tracks.
The project opens with "Hey Lover," which features legendary vibes man Roy Ayers coasting along with mellow synths and clipped snares. Saxophonist Gary Bartz—who's previously played roles in Art Blakey and McCoy Tyner's groups—adds bucolic melody lines to jittering percussion on "Distant Mode," while Brazilian troupe Azymuth bring raging psych-rock panache to the fiery "Apocalíptico." Additionally, multi-instrumentalist Doug Carn helps cast "Down Deep" as a celestial jazz outing that would fit seamlessly into the revered Black Jazz label's vault. Often times attempts to channel retro vibes in modern recordings can sound flat, but Jazz Is Dead 001 vibrates with a crisp energy that simultaneously respects the past.