ALBUM OF THE DAY
24-Carat Black, "lll"
By John Morrison · April 21, 2020
​
​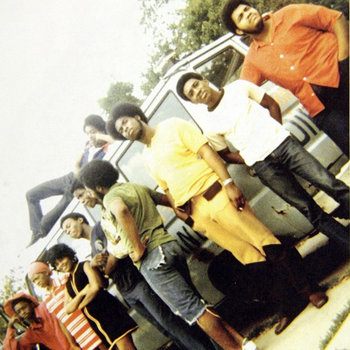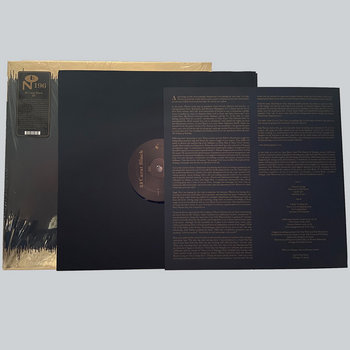 .
00:10 / 00:58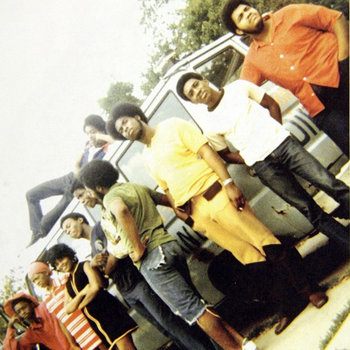 Merch for this release:
Vinyl LP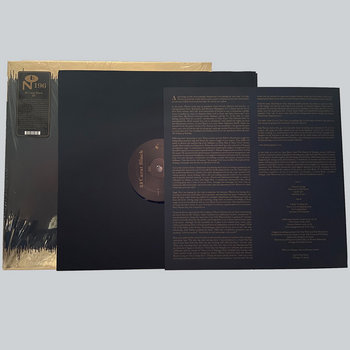 In 1973, the Cincinnati, Ohio funk and soul ensemble 24-Carat Black released their debut album Ghetto: Misfortune's Wealth. Despite the fact that it bore the imprint of the legendary Stax label, the album was almost immediately resigned to the dustbin of history. In recent years, it has re-emerged as a shared secret amongst crate-diggers and samplers alike. Guided by Dale Warren, an ambitious producer who worked with everyone from Isaac Hayes to The Staple Singers and Jackie Wilson, the album is a dreamy slice of socially-conscious soul. Warren passed away in 1994; for years it seemed as though Ghetto: Misfortune's Wealth would be the first and last word from 24-Carat Black. But the discovery of Warren's '80s demos has resulted in the release of III, the second album from 24-Carat Black.
Discovered in a storage space where Warren cut records, lll is the brilliant but unfinished next chapter in 24-Carat Black's story. Opening with the dramatic piano, galloping percussion and delicately intertwining vocal harmonies of "I Need A Change," it's clear that Warren had every intention of upping the creative ante he established with the group's debut. "Skeleton Coast" combines traditional African percussion with beautiful piano playing to create a groove and atmosphere that occupies territory similar to what Marvin Gaye was exploring in the early '70s. By the time we get to the album's groovy, optimistic closer "Somebody To Somebody," the discovery of III feels less like a happy accident and more like a bit of perfectly timed providence.