ACID TEST
The Acid Test: October 2021
By Miles Bowe · November 03, 2021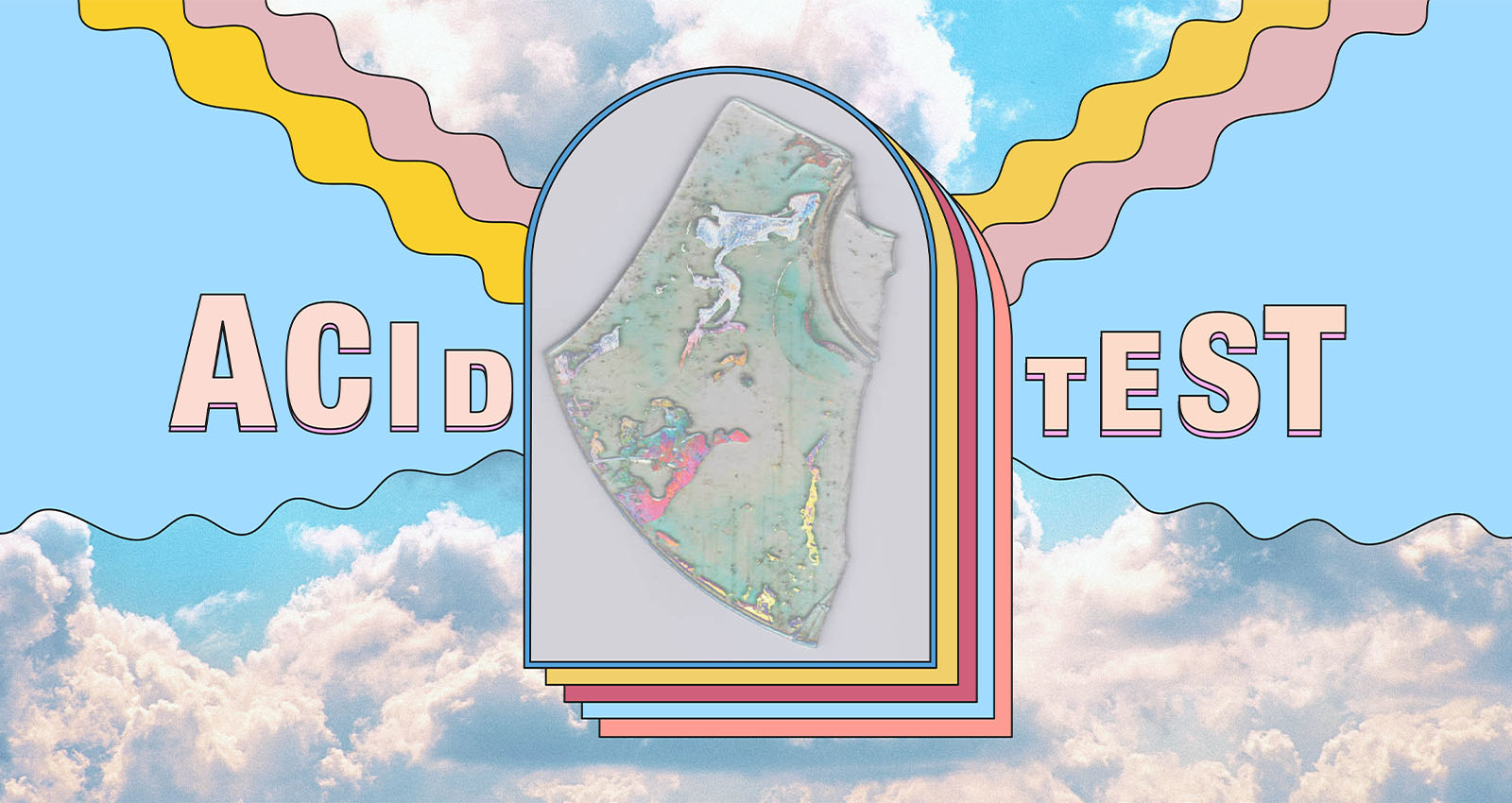 Bandcamp's outer limits continue to be a rewarding place for psychedelia, experimental club, noise, vaporwave, and the wholly uncategorizable. In each volume of Acid Test, Miles Bowe explores its far reaches to dig up hidden gems and obscure oddities. This October, we explore soothing soundscapes designed to be played simultaneously, a delirious hypnagogic pop gem, and a Halloween haunted house tape sure to provide some very uneasy listening. [Cue the Crypt Keeper laugh]
Finding the NEW MEXICAN STARGAZERS Bandcamp page felt like stumbling on a box of obscure VHS tapes on the street, and digging through this trove of trashy treasure has been one of the highlights of my year. Echoing the best work of James Ferraro, Rangers, and Spencer Clark, each NMS album offers a delirious mix of hypnagogic pop, new age, and guitar fireworks. After years of self-releasing, Highway Dreamscape—the project's first release with Not Not Fun—feels like their defining document.
While other NMS albums consist of side-long epics (often with titles like "IGUANA RITUAL" or "STARRY EYED FAUNA AT DUSK IN 3D") Highway Dreamscape is a high-speed tour of everything the project does well. Opener "ROAD TRIP NEOPHYTE" jams on muscular drum machines and synth flutters, sounding like the opening credits to an imaginary Troma movie, while "INTERSTATE BLISS INTERLUDE" and the following epic "GPS DEPENDENT TRAVELLER" form a warm, tape-damaged hug. Meanwhile, the stunning centerpiece "MIDNITE REST STOP" cruises along on a blur of starry keyboard melodies and tear-jerking guitar riffage; it's the crown jewel on this entire discography, my favorite song of the year on an album that opens like a doorway into one of Bandcamp's best kept secrets.
Merch for this release:
Compact Disc (CD), Vinyl LP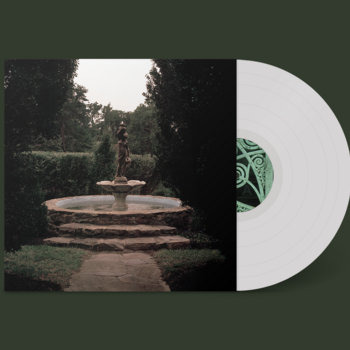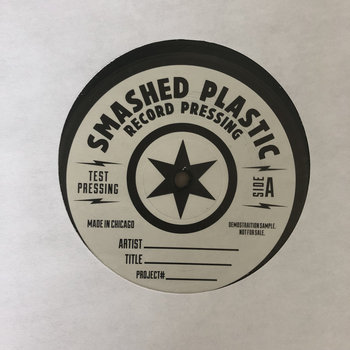 Not long after releasing their debut album as the duo Damiana this summer, Natalie Chami (TALsounds) and Whitney Johnson (Matchess) join fellow Chicago artist Brett Naucke on his new album Mirror Ensemble. Inspired by Andrei Tarkovsky's 1975 film Mirror—the closest the Russian director ever got to autobiography—the trio create sweeping fusions of synthesizer and organ alongside Chami's operatic vocals and Johnson's viola. These are beautifully atmospheric songs, from the glassy "Parallax" to the intimate, piano-led "Sleep With Your Windows Open." But much like Tarkovsky, they're also deliberate and purposeful in each movement. The result is an album of surprising immediacy that lives up to its iconic inspiration.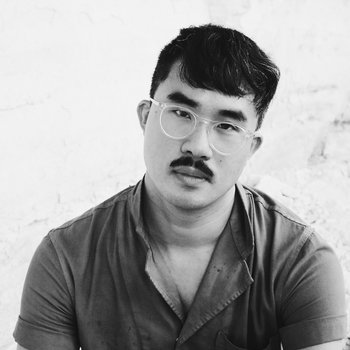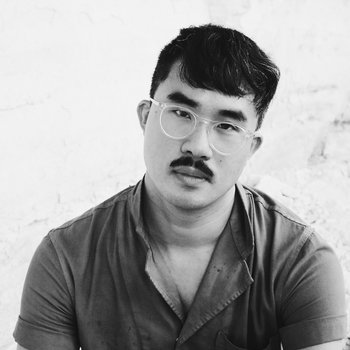 Merch for this release:
USB Flash Drive, , T-Shirt/Apparel, Bag, Button/Pin/Patch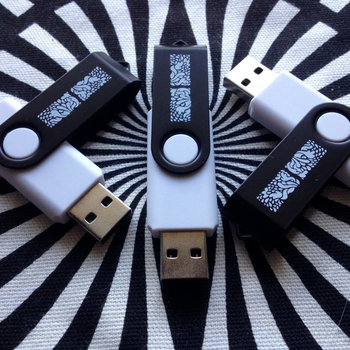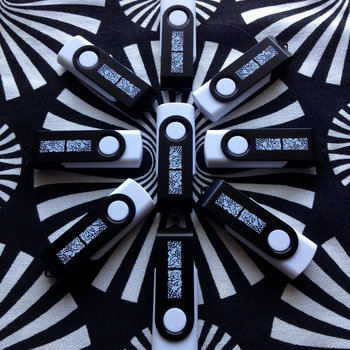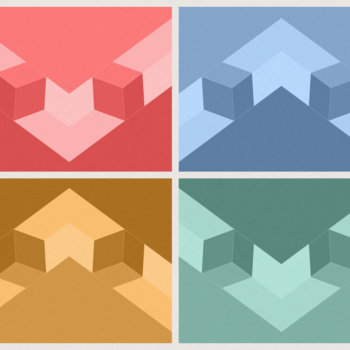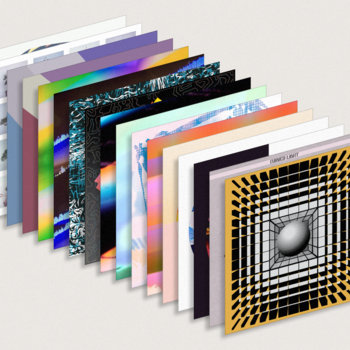 Curved Light, the project of Austin electronic artist Peter Tran, is dreamily beautiful. Previous albums, like 2017's Quartzsite, slid between heady kosmische and rippling techno, finding a different entry point to your brain's pleasure center with each track. His newest album, Spirit Echo, takes a darker turn—something that becomes clear when unsettling opener "Unseen" creeps up on you. The track's barely audible whispers and industrial clangs create a tense atmosphere, giving dance floor highlights like "Assembly" and "Scorched Earth" a heightened edge and blissful turns like "Materia" and "Ghost Traces" a quiet drama. The result is the most vibrant and absorbing Curved Light release yet.
Five years on, the 2016 compilation bblisss feels more influential than ever in the way it blurred ambient and club sounds, while contributors like Pendant (aka Huerco S.) and Ulla have gone on to reach an even wider audience. Released on 3XL, the label that grew from that initial release, xephon marks the debut of the duo xphresh, consisting of Special Guest DJ (who appeared as DJ Paradise on bblisss) and ben bondy. Whether the pair glide from beatless soundscapes like "luh" to the mechanical shuffle of "scum break" or to the nimble, breakbeat-heavy title track, every piece overflows with ear-tickling textures and sound design. A brilliant release.
Merch for this release:
Cassette, Compact Disc (CD)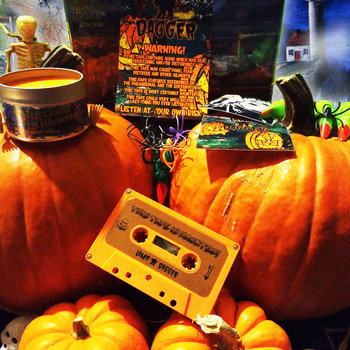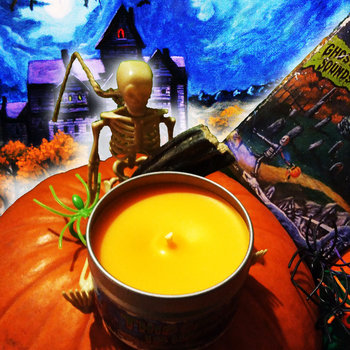 Made in the spirit of old sound effects records—and with a big warning to "LISTEN AT YOUR OWN RISK" on the cover—This Tape Is Haunted is a tribute to all things Halloween. Part of what makes the compilation work is the fact that each track uses its screams, sweeping organs, and occasional murmurs of dialogue to create a sense of space and atmosphere. They don't tell a narrative, so much as suggest one. Disney's 1964 release Chilling, Thrilling Sounds of The Haunted House, called this approach "stories in sound," and it's one the folks at Lamp & Dagger lovingly expand on—with occasionally bloodier results. For anyone who loves horror anthologies like George Romero's Creepshow, This Tape Is Haunted has designed one for the ears.